Rainbow Pastoral Committee
Creating a digital map of existing Catholic organisations that offer pastoral care for LGBTIQ people.
Delegate: Michael Brinkschöder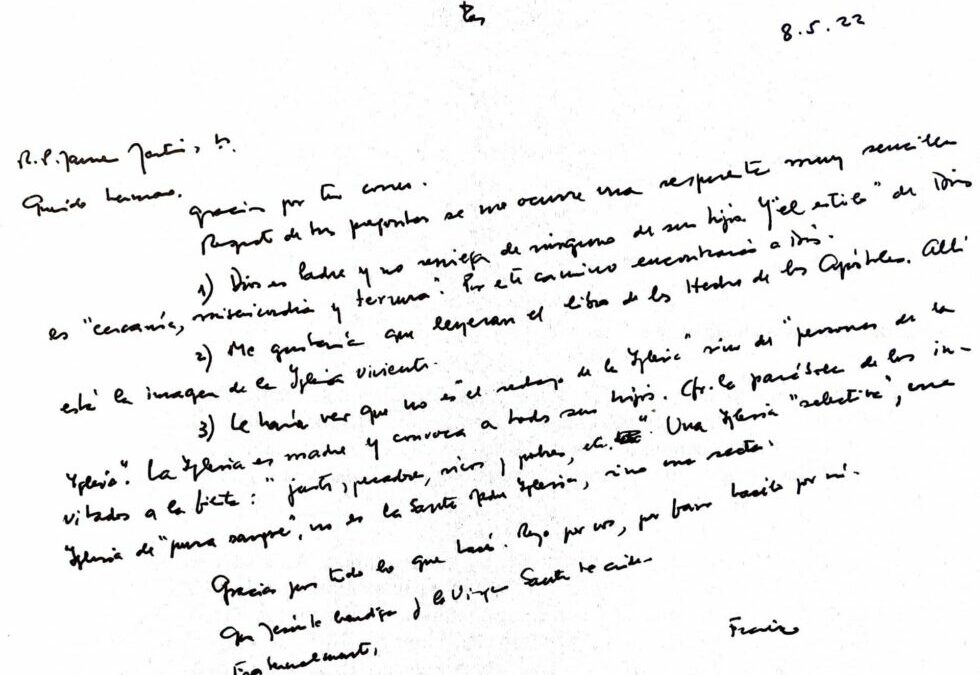 On many levels this letter on the Outreach site is great news! Fr. James Martin wrote to Pope Francis asking three...
read more
Support us as the Global Voice of LGBTiQ Catholics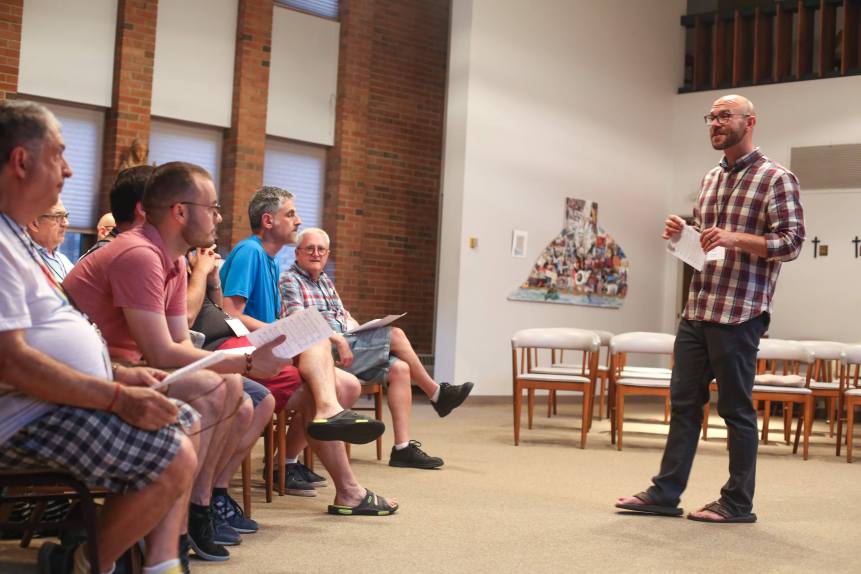 Would you or your Rainbow Catholic group be interested in
Being part of our community?