Rainbow Pastoral Committee
Creating a digital map of existing Catholic organisations that offer pastoral care for LGBTIQ people.
Delegate: Michael Brinkschöder

The sheep hear his voice, and he calls his own sheep by name and leads them out. (John 10:3) Chinese / English /...
read more
Support us as the Global Voice of LGBTiQ Catholics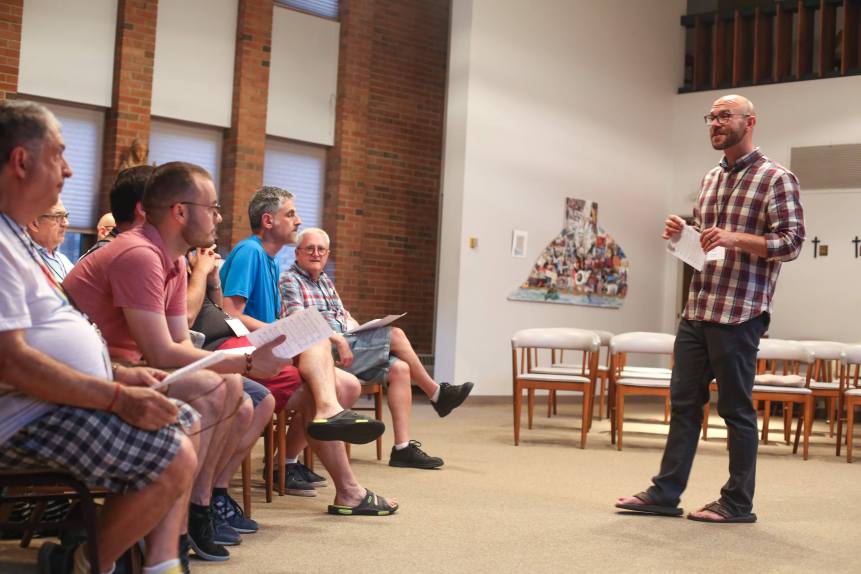 Would you or your Rainbow Catholic group be interested in
Being part of our community?