The Diversity Committee, currently under construction, aims at developing and promoting equality, diversity and inclusion policies within GNRC at all levels. The committee will engage in dialogue with member communities to learn from their unique experiences and needs; to acknowledge and raise awareness to structural, deeply rooted, naturalized inequalities; and to survey good equality and diversity practices already in place. Our vision is to help GNRC not only fight inequalities and promote inclusion, but also celebrate diversity for its own sake.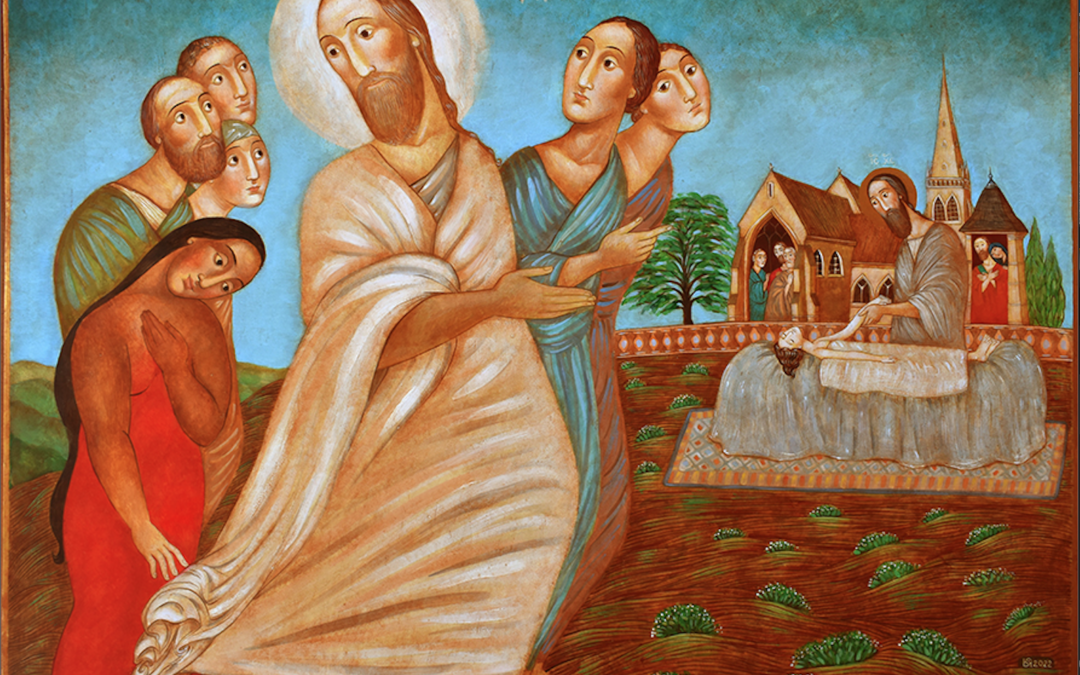 Article by Victoria Rodriguez for Trans Visibility Day Image by Julia Stankova Chris, Christine, the Hemorrhoisa...
read more
Support us as the Global Voice of LGBTiQ Catholics
Would you or your Rainbow Catholic group be interested in
Being part of our community?