Contemplative Spiritual Formation Committee
Who we are:  Offering contemplative practices, including prayers of silence, which make us more aware of the divine indwelling in everyone, we are LGBTIQ+ Catholics and contemplatives who gather every other Saturday in a prayerful space graciously offered by the Meditation Chapel-Online Meditation Community (https://meditationchapel.org/). 
We aspire to become a "Centre of Inwardness" without borders and where everyone is welcome. By welcoming everyone as Christ himself, we have become a diverse group of people coming from different backgrounds and countries.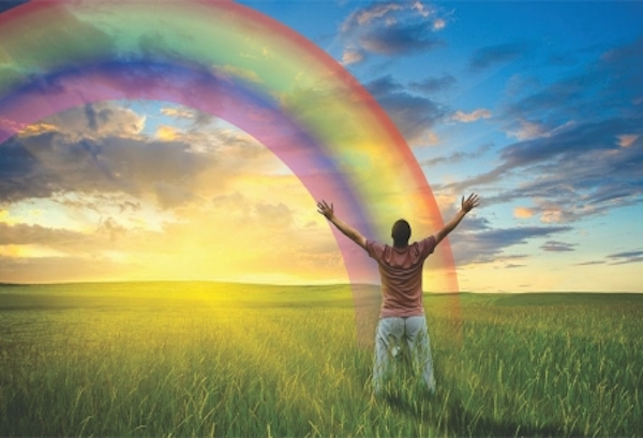 Next Contemplative Spiritual Formation Gathering (You can find the Spanish version of this post here) The GNRC...
read more
Support us as the Global Voice of LGBTiQ Catholics
Would you or your Rainbow Catholic group be interested in
Being part of our community?