To attract and engage all who identify as women from within, and outside of GNRC. We strive to have a voice and influence on the workings of the organisation. We wish to see GNRC become truly diverse and inclusive not just with its Mission Statement, but through its actions and internal and outward facing representations. Currently the Committee is working on a pre conference for women at the next GNRC Assembly in Mexico in 2022.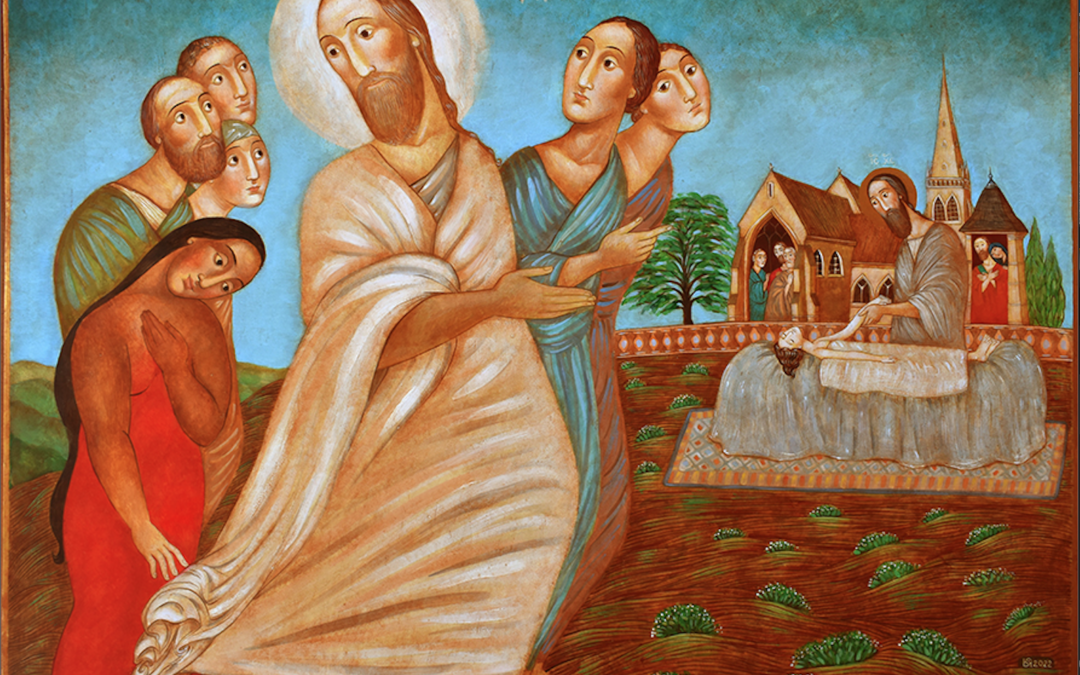 Article by Victoria Rodriguez for Trans Visibility Day Image by Julia Stankova Chris, Christine, the Hemorrhoisa...
read more
Support us as the Global Voice of LGBTiQ Catholics
Would you or your Rainbow Catholic group be interested in
Being part of our community?