Regional Work: LGBTIQ Catholics from Latin America
Discover the LGBTIQ Catholics from Latin America
Rainbow Catholics are everywhere and waiting for you to get in contact with them. The following is a consolidated list of all Organizations, Groups or Communities composed by LGBTIQ Catholics from Latin America and members of the GNRC, including the links to their websites, contact information or social networks.
Comunidad Católica de la Diversidad (COMOCAD)
LGBTIQ Catholics from Latin America at Work, Witness and Advocacy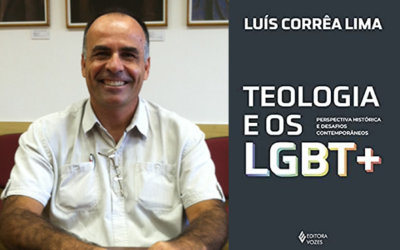 General Superior of the Society of Jesus, Father Arturo Sosa sj, congratulates the Brazilian Jesuit, Fr Luís Correa Lima sj, for his book Teologia e...
read more
Wherever you come from you are a welcomed LGBTIQ Catholic