Events
Find events organised by GNRC or our members to gather together LGBTIQ+ Catholics and our families. Liturgies, Vigils, Prayers, Forums and discussion meetings can be found here.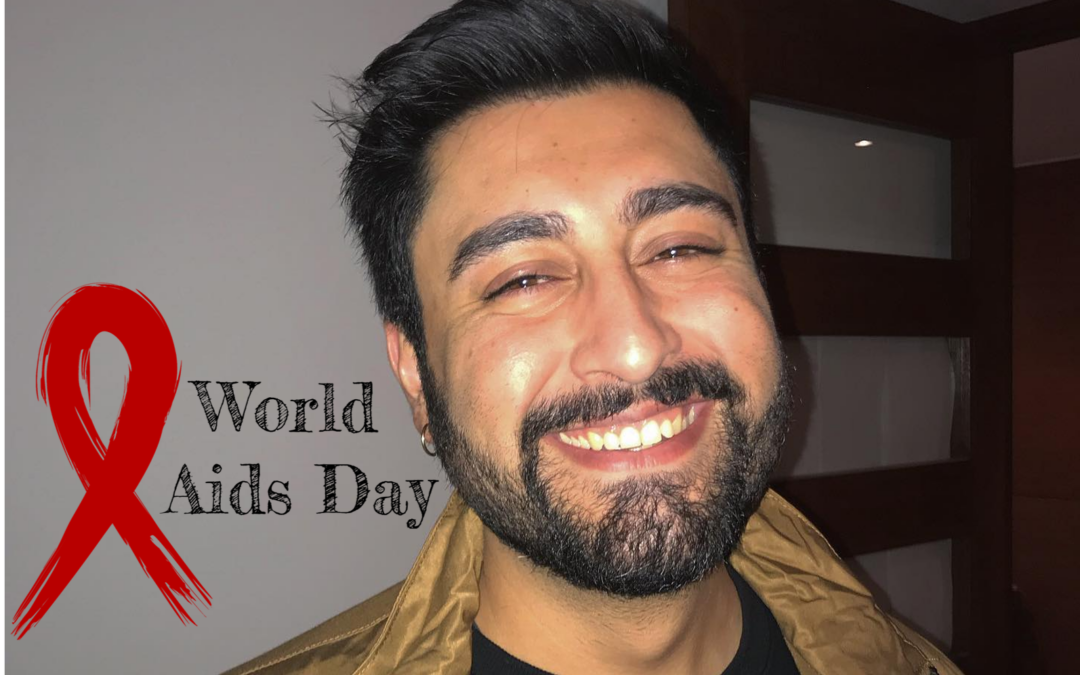 Gonzalo Jiménez - a Chilean gay man, Catholic, Counselor, Member of Padis+ Chile - lives with HIV and shares with us...
read more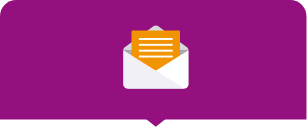 Subscribe!
Leave your email here
to receive our Newsletter
Would you or your Rainbow Catholic group be interested in
Being part of our community?