Events
Find events organised by GNRC or our members to gather together LGBTIQ+ Catholics and our families. Liturgies, Vigils, Prayers, Forums and discussion meetings can be found here.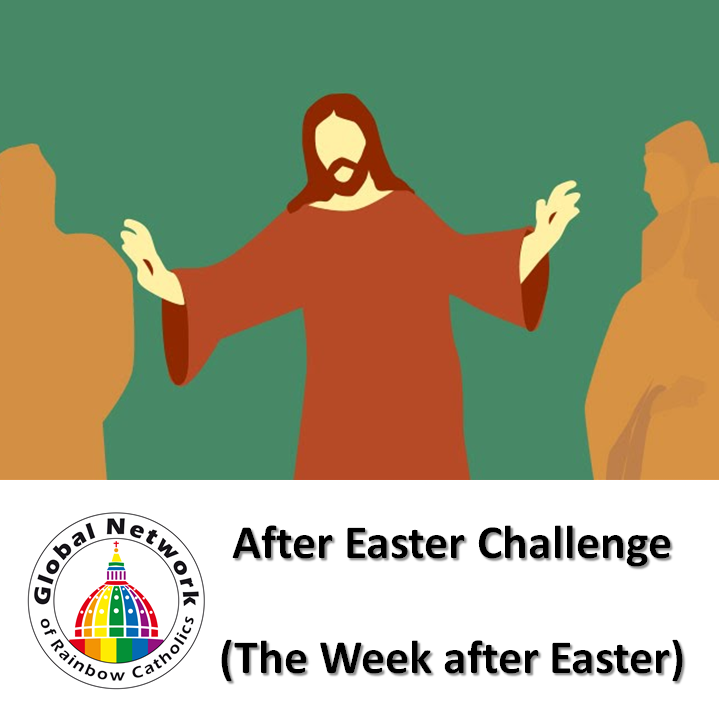 Find the celebration of Lent in your language from Holy Thursday to Holy Sunday on Easter Week. Check the local time...
read more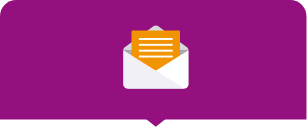 Subscribe!
Leave your email here
to receive our Newsletter
Would you or your Rainbow Catholic group be interested in
Being part of our community?