A Brief Summary of an Extraordinary Fourth Assembly
It was a two years work for GNRC – involving the Board, most of our Committees and our host group "RedCam" – to prepare our Fourth Assembly. Even if it was delayed for a year, since the official invitation on April 2022 the rollercoaster started to move before gathering us in Mexico City.
Our Fourth Assembly in Mexico had forty attendants – including delegates and guests – and more than fifty registered for the online sessions from all five regions. Given the challenges of a post COVID world, our first hybrid Assembly was as accessible and inclusive as it was possible to be. We are indebted to our donor for his amazing gift that allowed some financial assistance for some of our delegates. The success and enjoyment of the Assembly is down to our hosts, the wonderful RedCam team ably led by Antonio Ortiz Siliceo.
Also, during the Assembly the delegates worked hard on some incredible workshops on Gender Fluidity and on Masculinity, and we played hard with visits to Xochimilco and celebrating Mexico Day. But more than anything, much positive energy and optimism was created by the presence of many members from Latin America. Antonio Ortiz Siliceo, REDCAM Chair and GNRC Latin American Region Delegate for the 2019 – 2022 period, shares here his thoughts of the gathering as well as includes the greetings message sent by the Bishop of Monterrey to the Assembly.
New Books Released during the Fourth Assembly
Two books were profiled during the Assembly. Many copies of 'Blessed Are Those Who Mourn' edited by Eros Shaw, Mark Larrimore and Michael Clifton were very generously available for delegates to take away with any donations being gifted to GNRC. And Fr. Luis Corrêa Lima's launched his book 'TEOLOGIA y LGBT+' (Theology and the LGBT+´s) with an emotionally charged presentation which prompted the Assembly to write a letter, signed by the GNRC Co Chairs, and addressed to the Superior General of the Society of Jesus (Spanish version also available here).
Also, Fr Luis Garcia Orso, sj – author of the recently launched 'Abrazar un Arcoíris' (Embracing a Rainbow)- was present for a panel to introduce both books. There, the Assembly expressed their encouragement for continued and greater dialogue and discussion on the realities of LGBT+s during their formation years.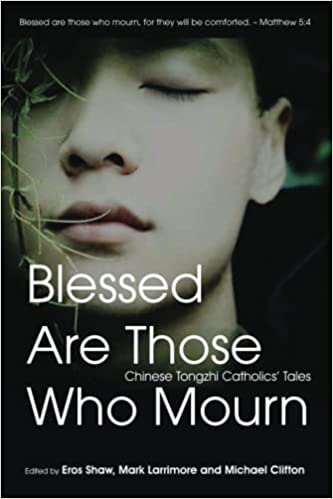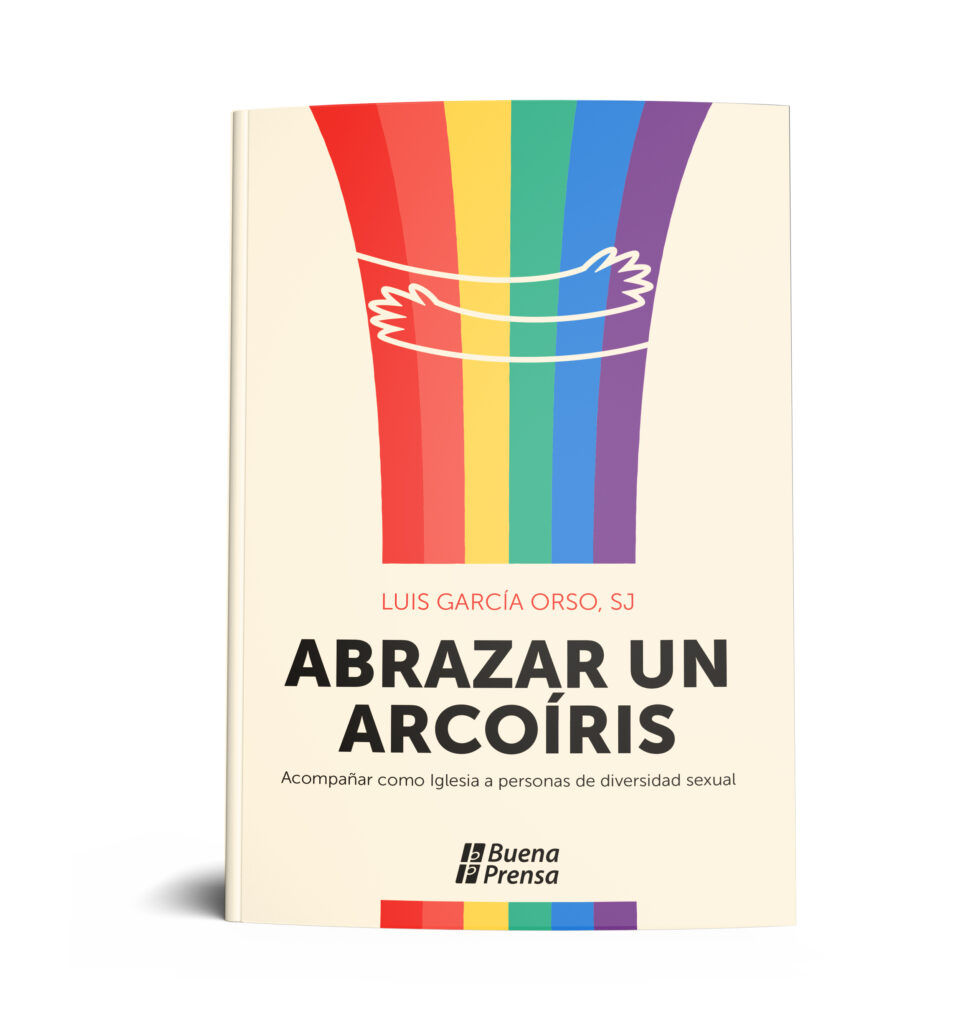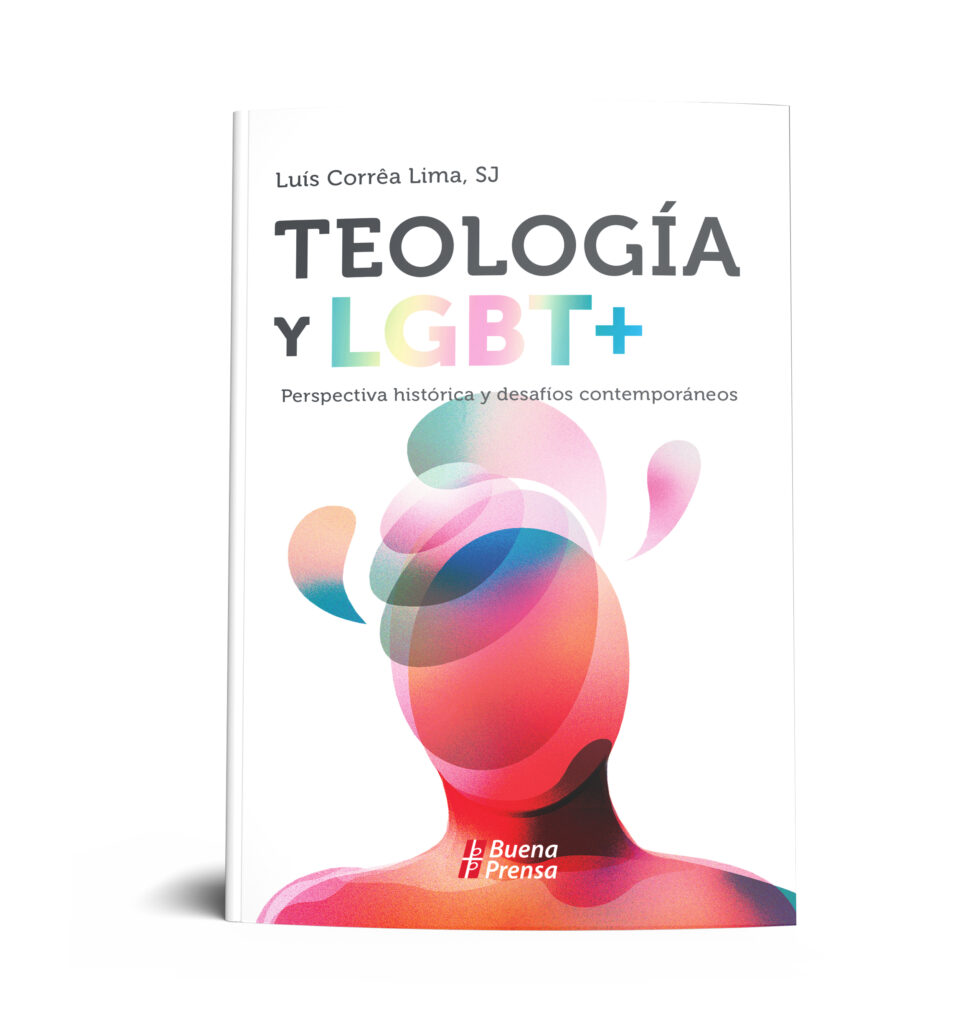 A New GNRC Board for the Future elected in the Fourth Assembly
And so, we now have a new Board elected, but await the vacant role for Treasurer to be filled. And the newly structured representation of regions with Regional CoOrdinators awaits a representative from our colleagues in Africa. The Assembly has mandated the new Board to forge ahead with its plans for the future, especially with its Accompaniment Project, which was kick started with the presentation of a video by the Embracing Womyn's Committee.  The major task now is for the new Board to seek sources of funding, to strategize its work for the Accompaniment project, to forge stronger bonds of engagement with our members in all our regions so that their voices are heard on our global platform.
So, let us now congratulate our Co Chairs Marianne Duddy-Burke, and Chris Vella and other Board members Antonio Ortiz Siliceo (Regions Representative), Susanne Birke (Diversity Representative), Paolo Alacqua (Secretary) and Ruby Almeida (Media Coordinator). We wish them well and look forward to exciting new possibilities and challenges as we leave the bleakness of the past few years behind us. Find the updated composition of our board in the following link.
Expressions of Hope and Joy from our Fourth Assembly Attendants
Indeed, we have the evidence off all the hard work that our delegates did in Mexico City. There is not enough space in our website to display all the moments and memories that will remain in our hearts but we´d like to share with you some insights and images that will portray the spirit displayed in our Fourth Assembly. Find our Memories and Pictures Catalogue plus our attendants references here.
In particular, we´d like to note the beautiful homily celebrated at the Basilica of Guadalupe. There, our mention was publicly mentioned by Fr Gonzalo Rosas sj, long time contributor of RedCam México. Please find the full translation of his homily speech "Bless and Encourage our Service" for the Fourth Assembly attendants as well as the images of that remarkable  moment here. Also, an in deep reflection about the visit and its impact for our community was made by Antonio Ortiz.