Latest News and Articles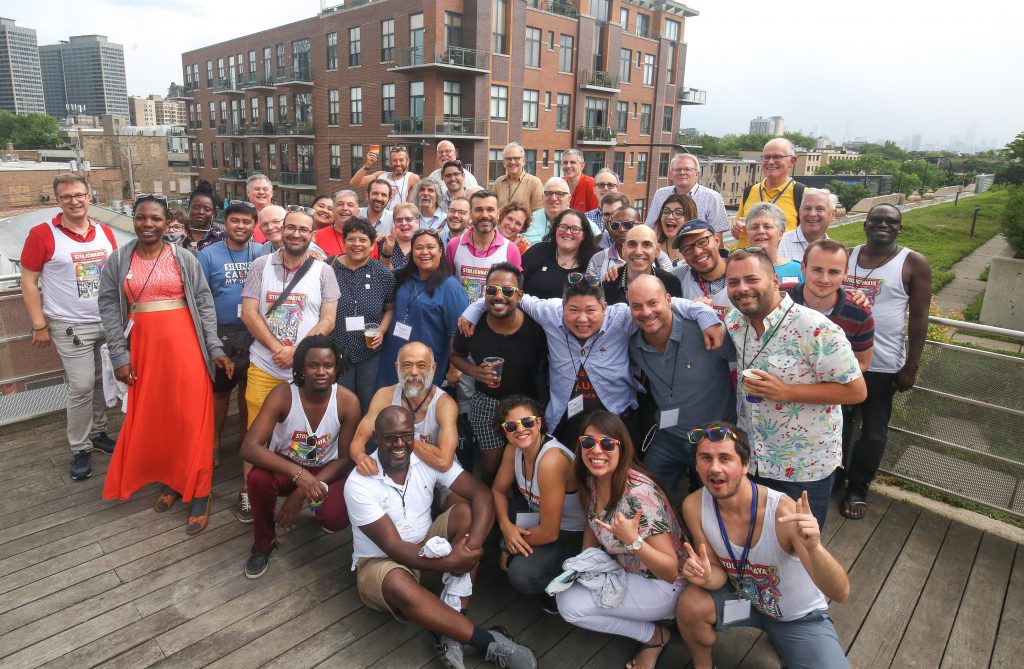 GNRC Third Assembly Work Summary. Find all the agenda activities, regional pre-conferences, workshops work that will guide our future agenda, speeches presented by the guest theologitians, Official Album, statistics plus the greetings and the impressions from the delegates. Content available on Chinese, English, Español, French and Portugués.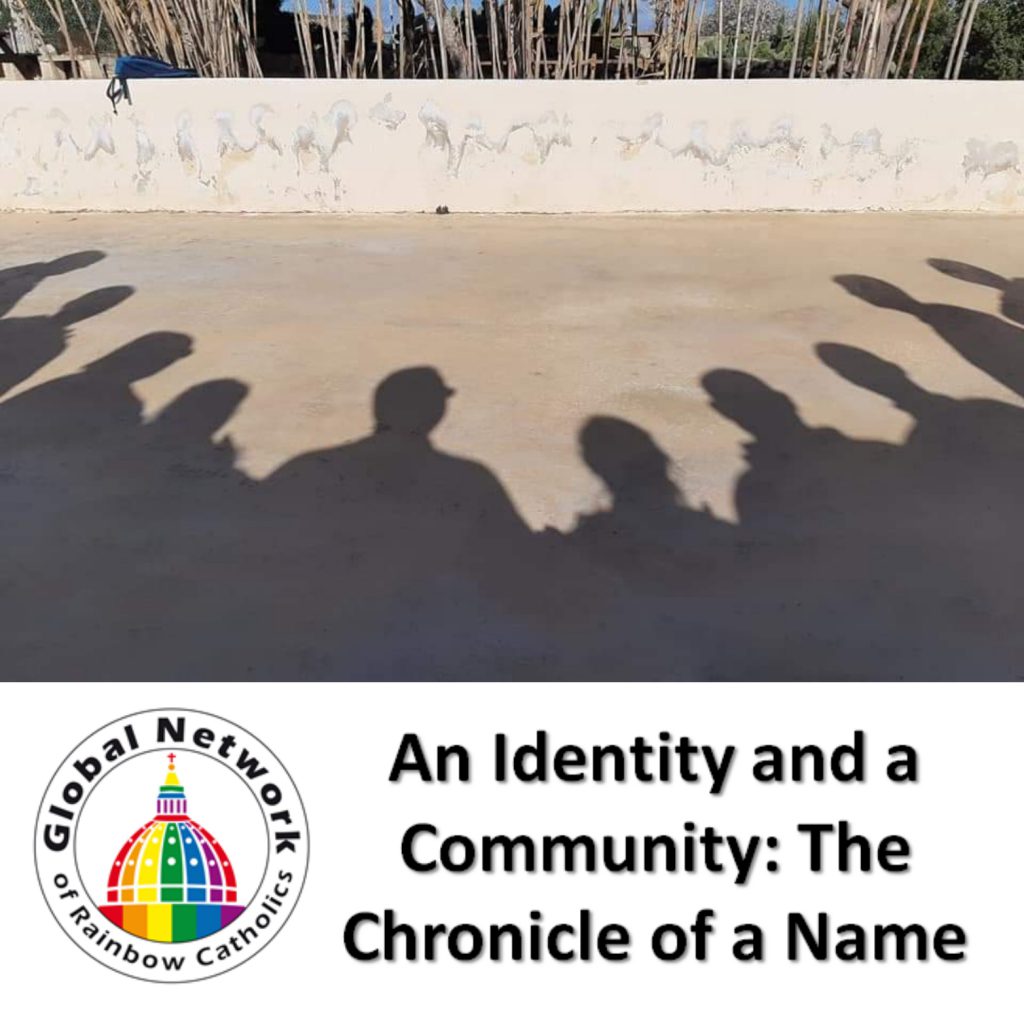 What's the name of your  LGBT+ community? Discover some of our members names.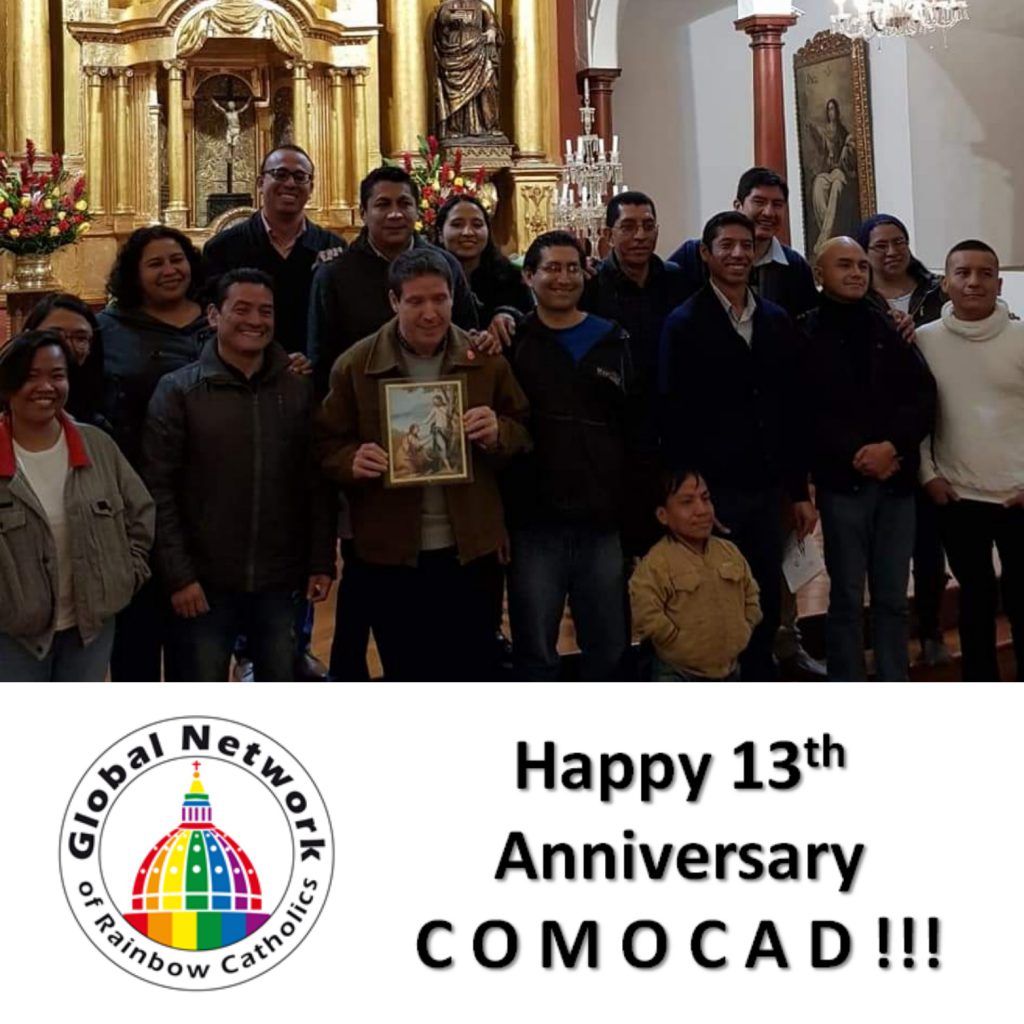 Let´s go for another year of inclusive LGBT+ pastoral care in Perú with COMOCAD !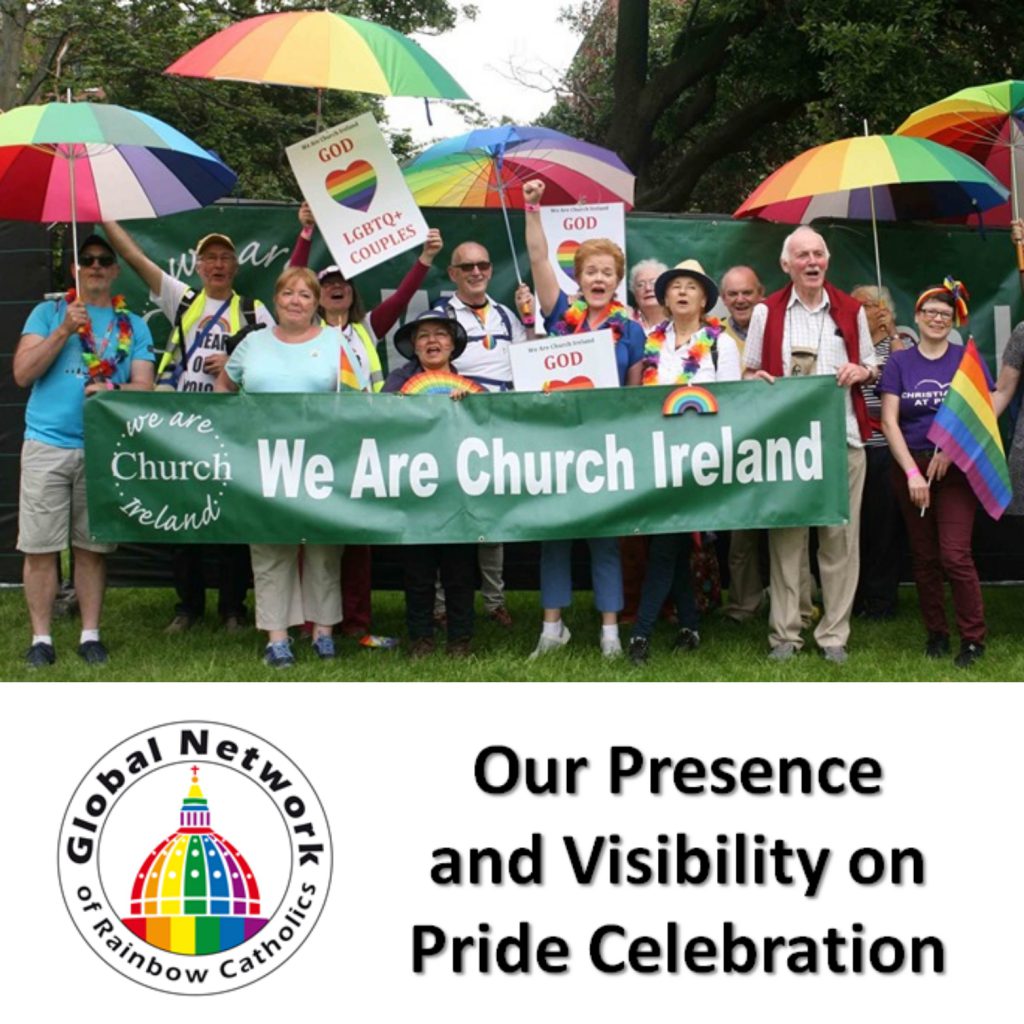 GNRC Pride Album. Our brave LGBT Catholic Communities march as as well to unite their voice.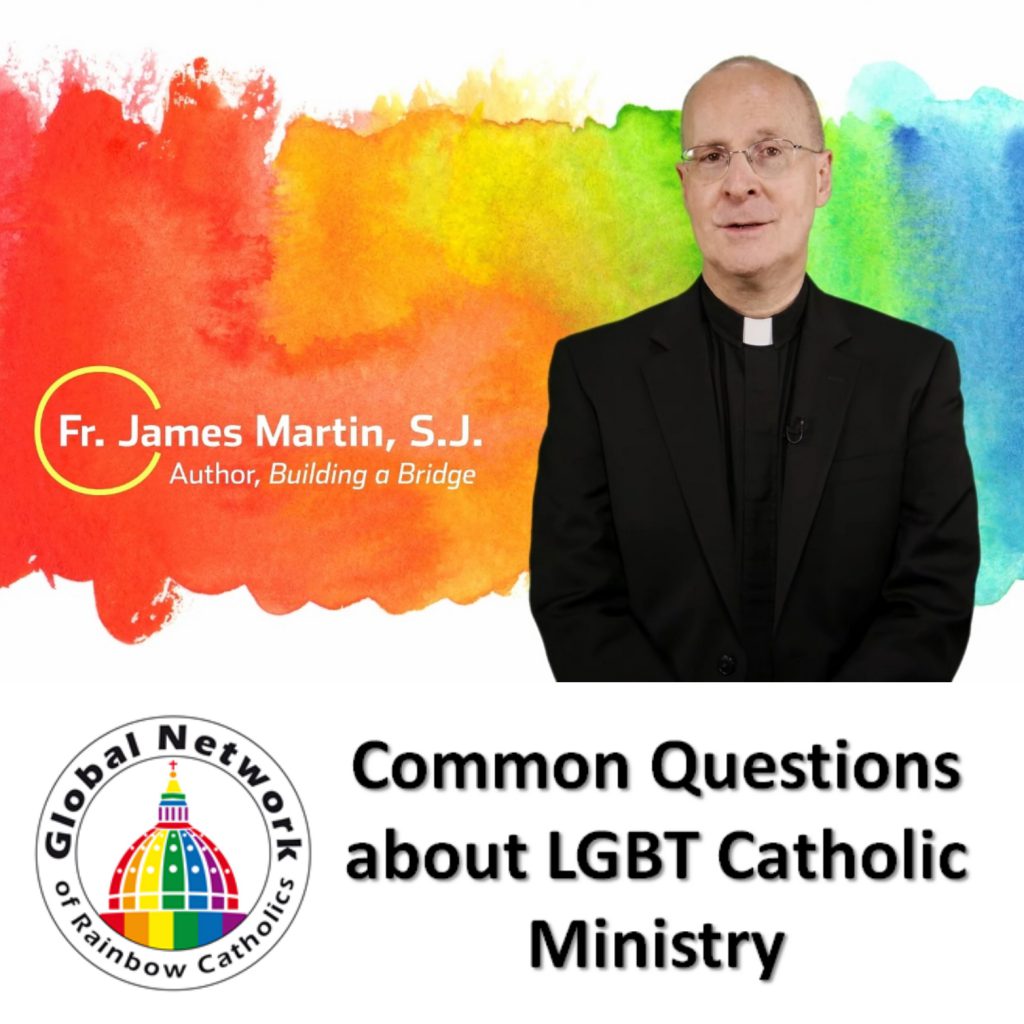 Father James Martin answers five common questions about LGBT Catholic ministry.
The students protested the reported forced resignations of two LGBTQ teachers.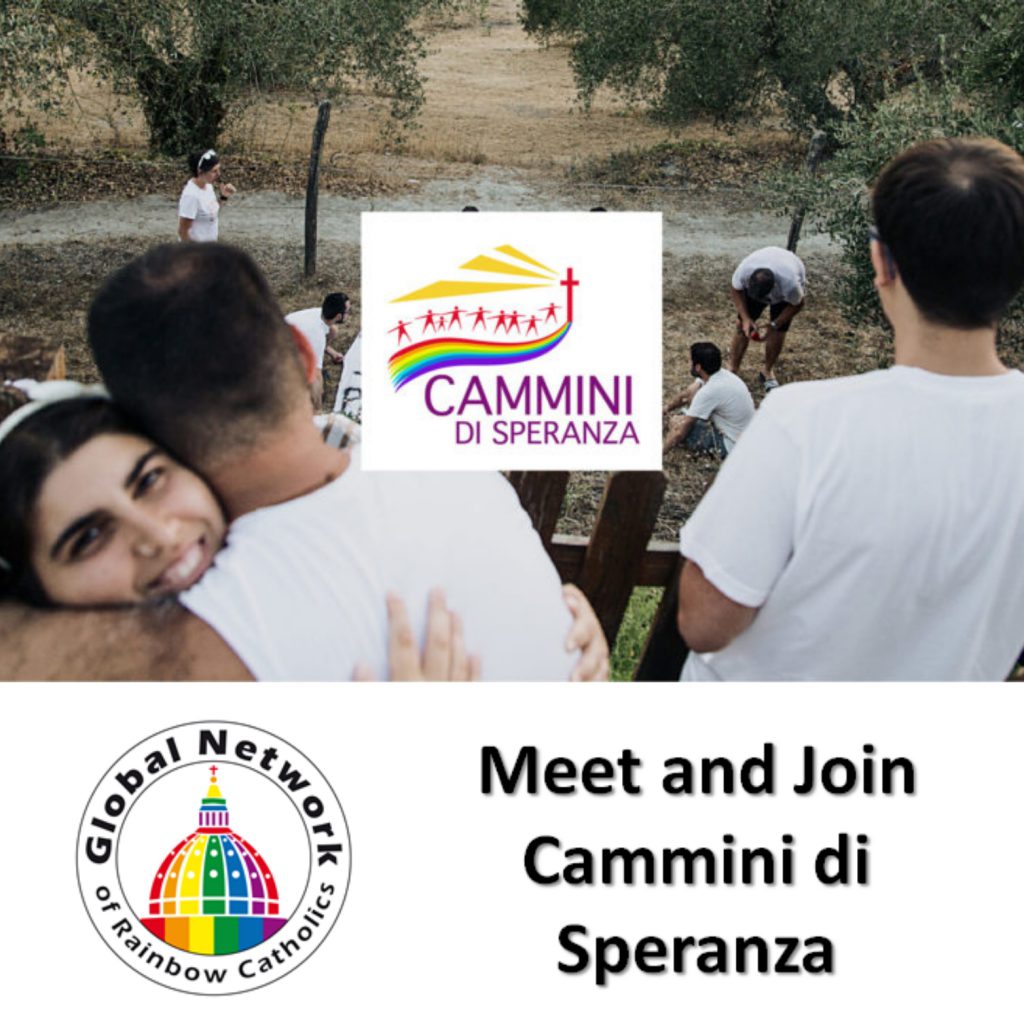 Cammini di Speranza (Paths of Hope) needs you! They are open to all LGBT and non-LGBT people.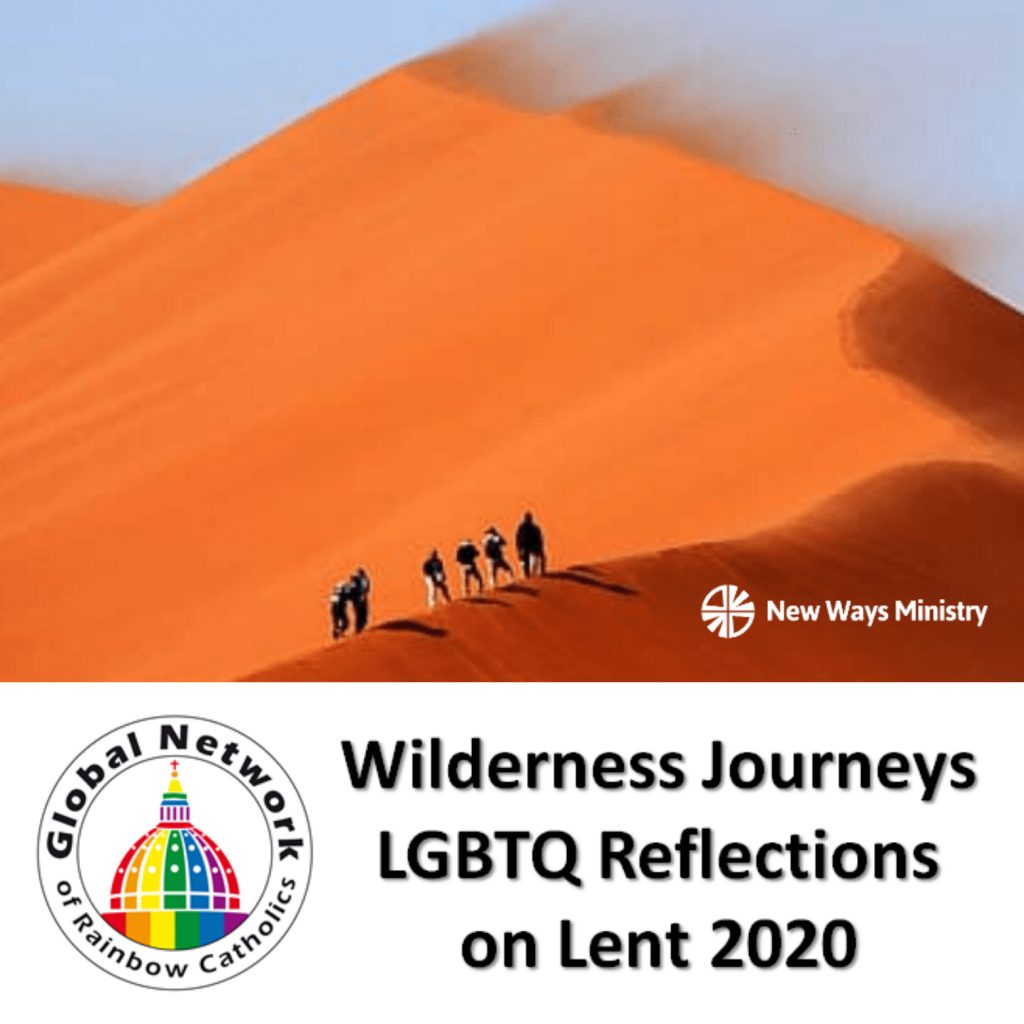 "Wilderness Journeys: LGBTQ Lenten Reflections", reflect and write up short reflections.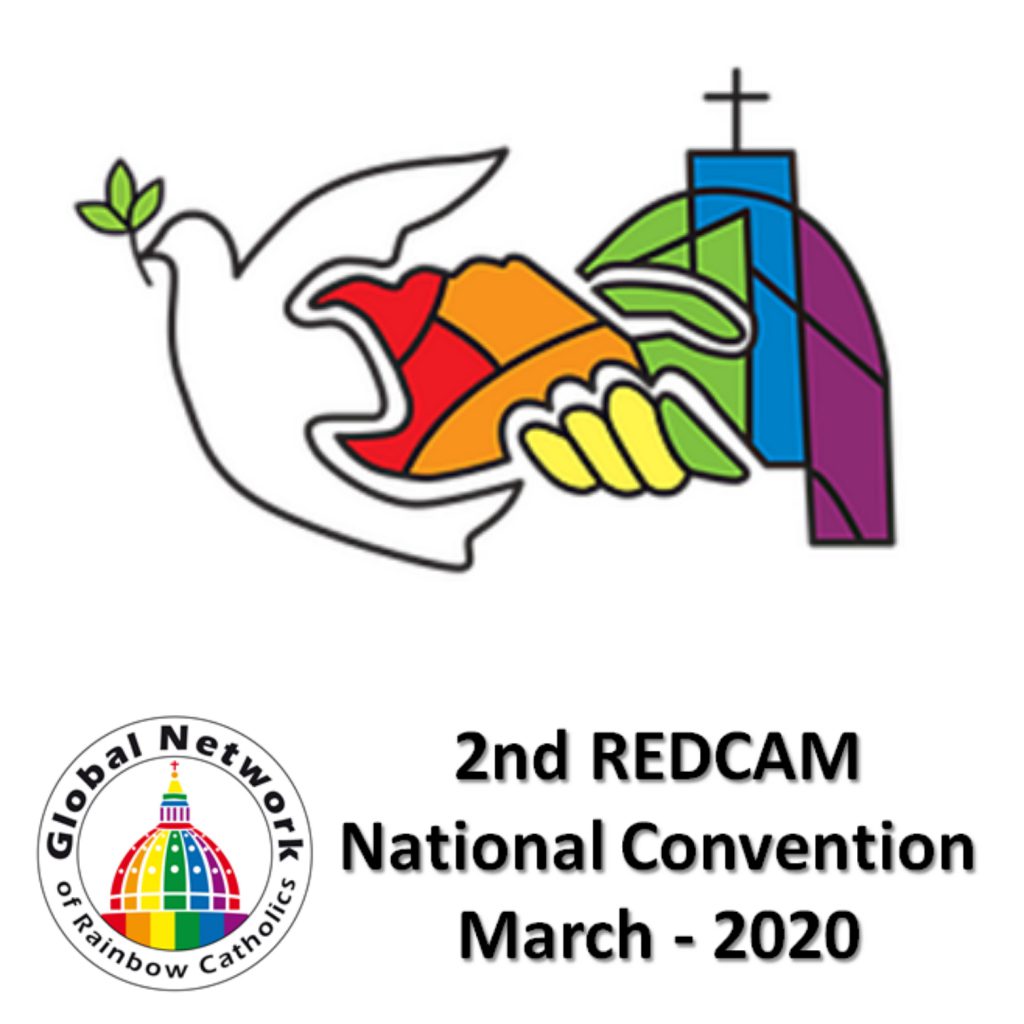 A Bridge of Respect, Compassion and Sensibility. REDCAM National Convention.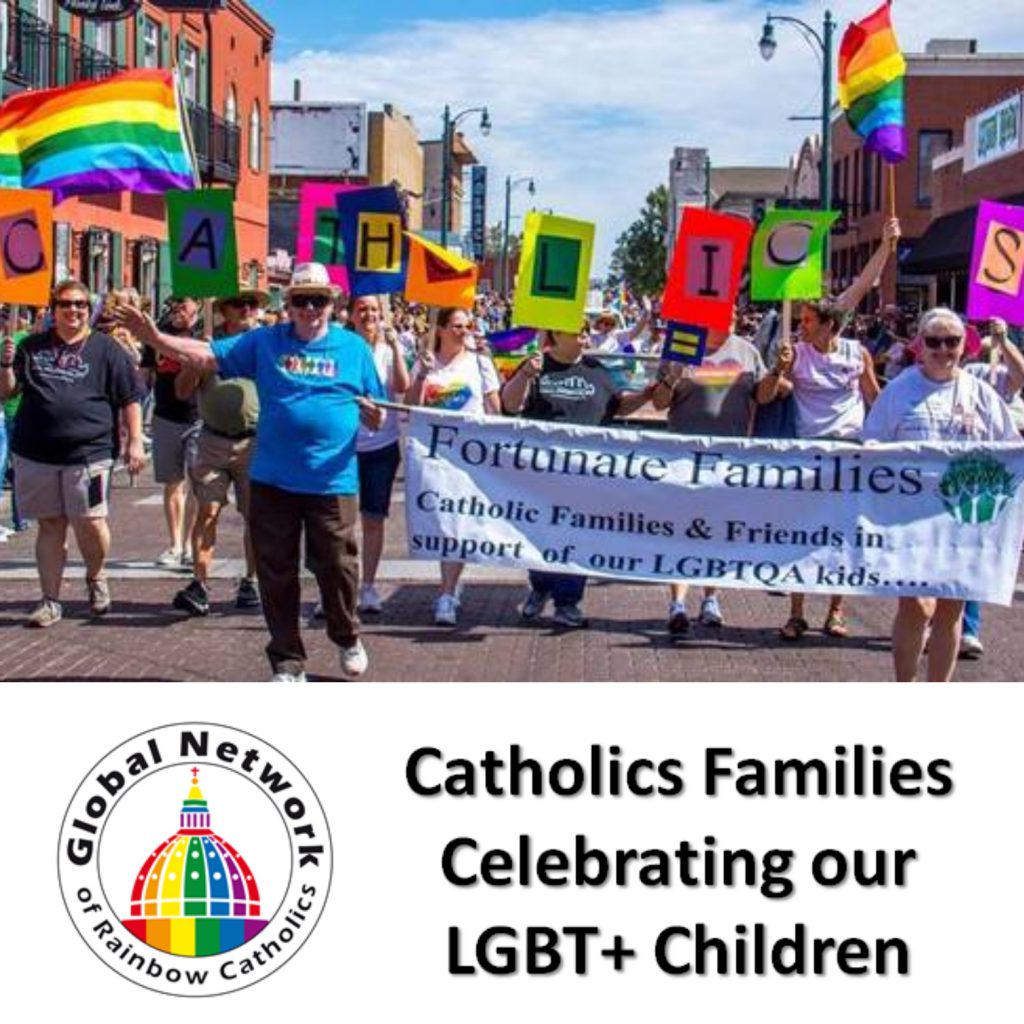 Catholics Parents´ Group of LGBT+ Children. There are more than twenty Catholic parents´groups of LGBT+.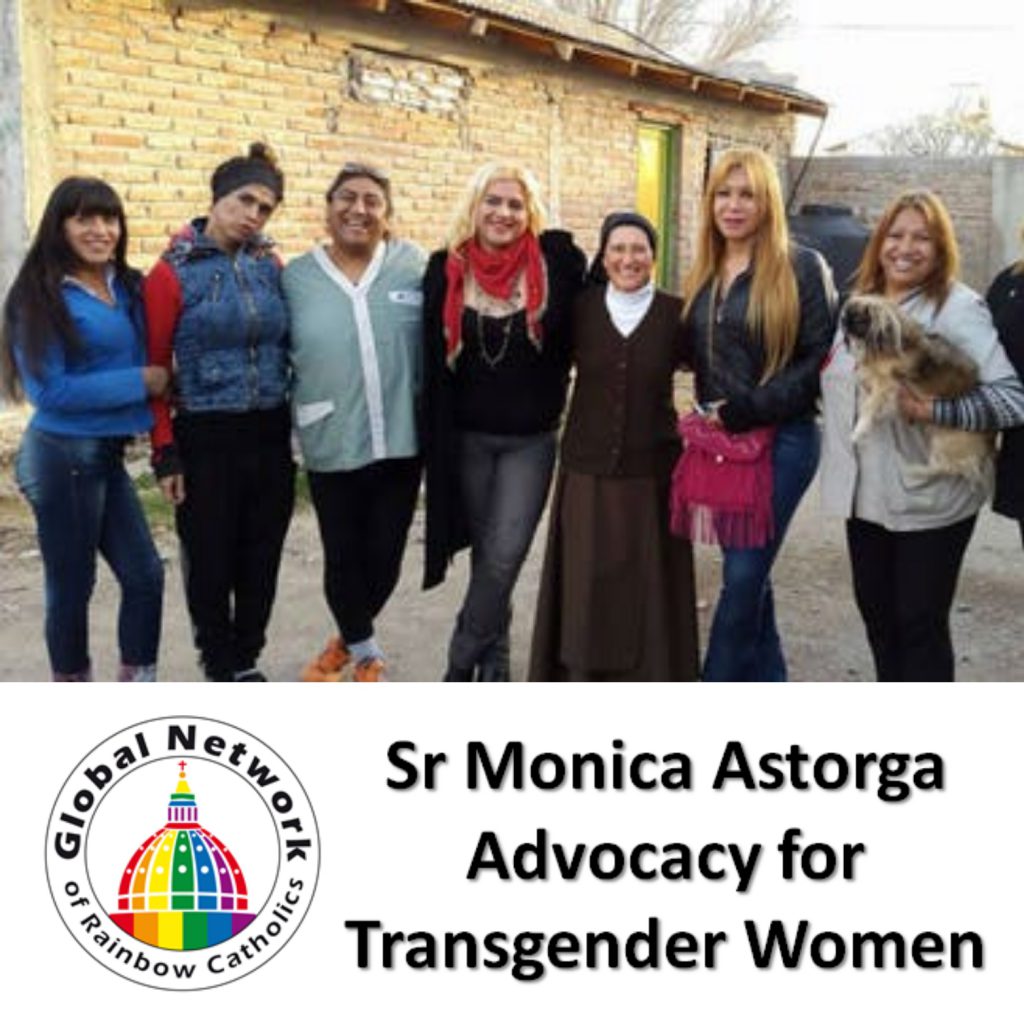 Get more information about transgender people and the Religious women and men who support them.