Este es un resumen de Noticias LGBTQI Católicas desde Asia. Recibimos constantemente nuevas noticias para esta sección, así es que podrás revisar semanalmente por actualizaciones.
JULIO 2016
Hong Kong: La Diócesis Católica de Hong Kong ha criticado la propuesta de los legisladores respecto a modificar una ley para que las parejas del mismo sexo, casadas legalmente fuera de la isla, puedan reclamar las cenizas de su pareja fallecida para llevarlos a una  Columbaria (sitio donde la Urna puede ser depositada). "Esperamos que aquellos que se oponen a la modificación puedan mirar esta situación con empatía. No dejemos que esto se vuelva parte del debate sobre la legalización de matrimonios del mismo sexo en Hong Kong," dijo la comunidad LGBT. Casos de esposos, de parejas del mismo sexo, tratando de reclamar las cenizas de sus parejas fallecidas son inusuales "pero la situación refleja el como la discusión en torno a temas LGBTI se vuelve irracional," declara un trabajador de la Iglesia que quiere mantenerse anónimo, añadiendo que "El Papa Francisco nos ha recordado muchas veces que la Iglesia debe ofrecer cuidado y apoyo pastoral a las personas LGBTI. Pareciera ser una tendencia, para las personas, el volver un asunto simple en uno complejo.".
JUNIO 2016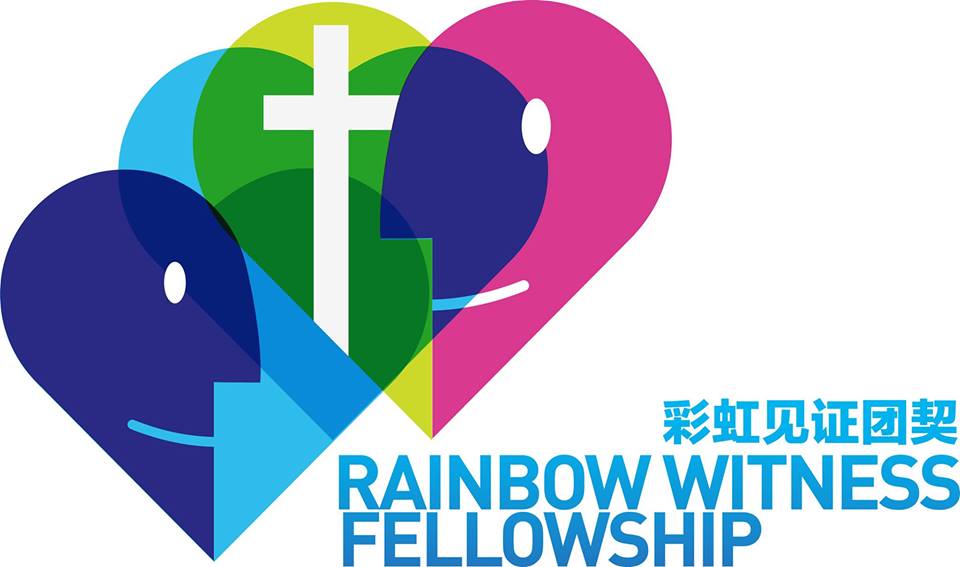 China (1): 153 Cristianos LGBT y sus familias se reunieron en Hangzhou (provincia de Zhejiang), entre el 8 y 11 de junio en la misma ciudad donde se realizó la cumbre del G20, para participar en un retiro organizado por la Hermandad de Testigos Arcoíris de China (CRWF, China Rainbow Witness Fellowship (CRWF). Los convocados vinieron desde China continental, Hongkong, Taiwan, Singapur y Malasia. En el último día del encuentro, el Padre Francis celebró una homilía masiva con algunos Católicos y otros Cristanos para ofrecer a los cristianos arcoíris a Nuestra señora de los Dolores.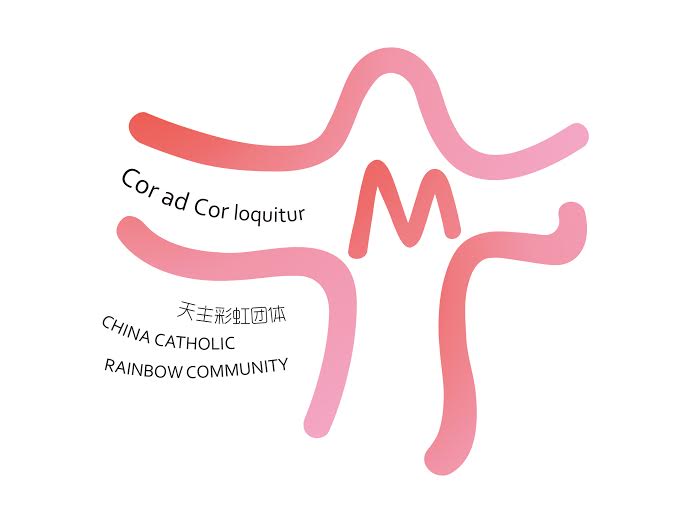 China (2): El 3 de junio, durante la fiesta del Sagrado Corazón de Jesús, la Comunidad China de Católicos Arcoíris (CCRC, China Catholic Rainbow Community) comenzó su primera oración del rosario on-line. La plegaria continuará cada miércoles y viernes a las 9 pm usando "QQ", una popular herramienta on-line disponible en China.
MAYO 2016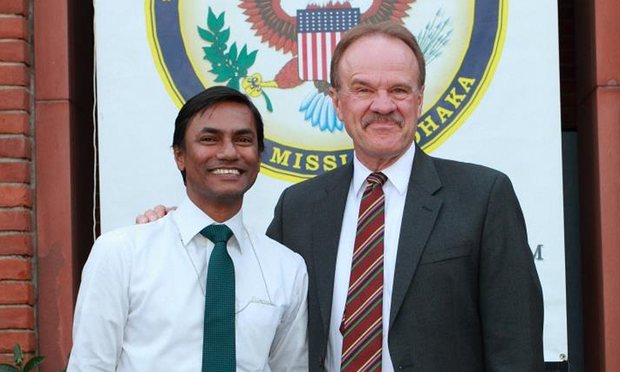 Bangladesh: The Justice and Peace Commission of the Archdiocese of Dhaka in Bangladesh has joined rights activists in condemning the murders on April 25 of two leading lesbian, gay, bisexual and transgender advocates. "The church always supports the demands of LGBT people for equal rights and opportunities as ordinary citizens," said Convenor, Father Albert Thomas Rozario the priest who is also a Supreme Court lawyer. "We call on the authorities to ensure justice is meted out for the killings, and also to take steps to end discrimination against this community," he added. The public statement came after suspected Islamic militants hacked to death Xulhaz Mannan, one of the founders of Bangladesh's first and only LGBT magazine Roopbaan and Mahbub Rabbi Tonoy, an actor and fellow gay rights activist in the capital Dhaka. Rosaline Costa, a Catholic and executive director of Hotline Human Rights Trust Bangladesh, said religion, social norms and the legal system can't be used to disenfranchise the LGBT community. "God has given us freedom of choice and nobody is allowed to persecute people for their sexual orientation because of so-called traditional values based on conservative religious norms. A truly democratic society can't accept abuse in the name of religion," Costa said.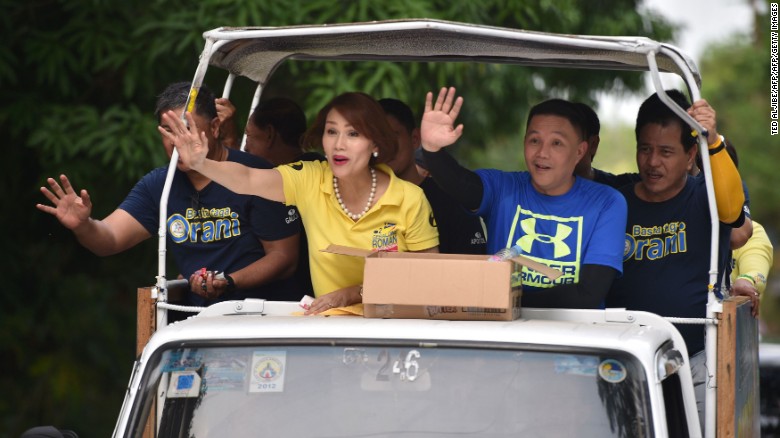 Philippines: Geraldine Roman se volvío la primera legisladora transgénero de Filipinas. En un país mayoritariamente Católico, Roman ha sido ofendida y abusada durante el transcurso de la campaña y en el camino a la elección. Roman dijo que "Si Jesús Cristo estuviera presente hoy, no hubiera aprobado la discriminación. Yo firmemente creo en eso." Geraldine Roman proviene de una familia politica, donde su madre ha servido como congresista durante 9 años. Conoce más sobre Roman en los artículos disponibles de CNN y Bondings 2.0 (Cortesia de New Ways Ministry).