3rd

Assembly

 of the Global Network of Rainbow Catholics
Chinese / English / Español / French / Portugués
LGBTI and Ally Catholics
30 June – 4 July 2019
Chicago, Illinois, United States
Invitation to the GNRC Third Assembly: We are truly "Proud and Prophetic"
Meetings Work and Results

Guest Speeches
We had the presence of two theologians – Mary E. Hunt and Miguel H Diaz – who presented interesting topics related to being Proud and Prophetic. Later, on the 50th Anniversary of DignityUSA, they made additional presentations with Bryan N. Massingale during a theological panel.

From left to right Mary E. Hunt, Miguel H. Diaz and Bryan N. Massingale.
Mary E. Hunt is an American feminist theologian who is co-founder and co-director of the Women's Alliance for Theology, Ethics and Ritual (WATER) in Silver Spring, Maryland, US. A Catholic active in the women-church movement, she lectures and writes on theology and ethics with particular attention to social justice concerns.
Miguel H. Diaz is an American theologian, diplomat and commentator who served as United States Ambassador to the Holy See. He was nominated by President Barack Obama and confirmed by the U.S. Senate on August 5, 2009. He was the first Hispanic U.S. Ambassador accredited to the Holy See.
Bryan N. Massingale is a priest of the Archdiocese of Milwaukee. He received his doctorate in moral theology from the Academia Alphonsianum (Rome). His approach to social ethics focuses upon the impact of religious faith as both an instrument of social injustice and a catalyst for social transformation. 
Official Album
Check the images of the work done in Chicago alongside the moments and places where we entered in communion by praying and celebrating the bless of being together. You will witness as well how we also had time to meet the city, their LGBT Center and have fun while sharing before, during and after the working agenda.  

Assembly Feedback
Our last gathering in Chicago was an amazing and memorable occasion for everybody who was there.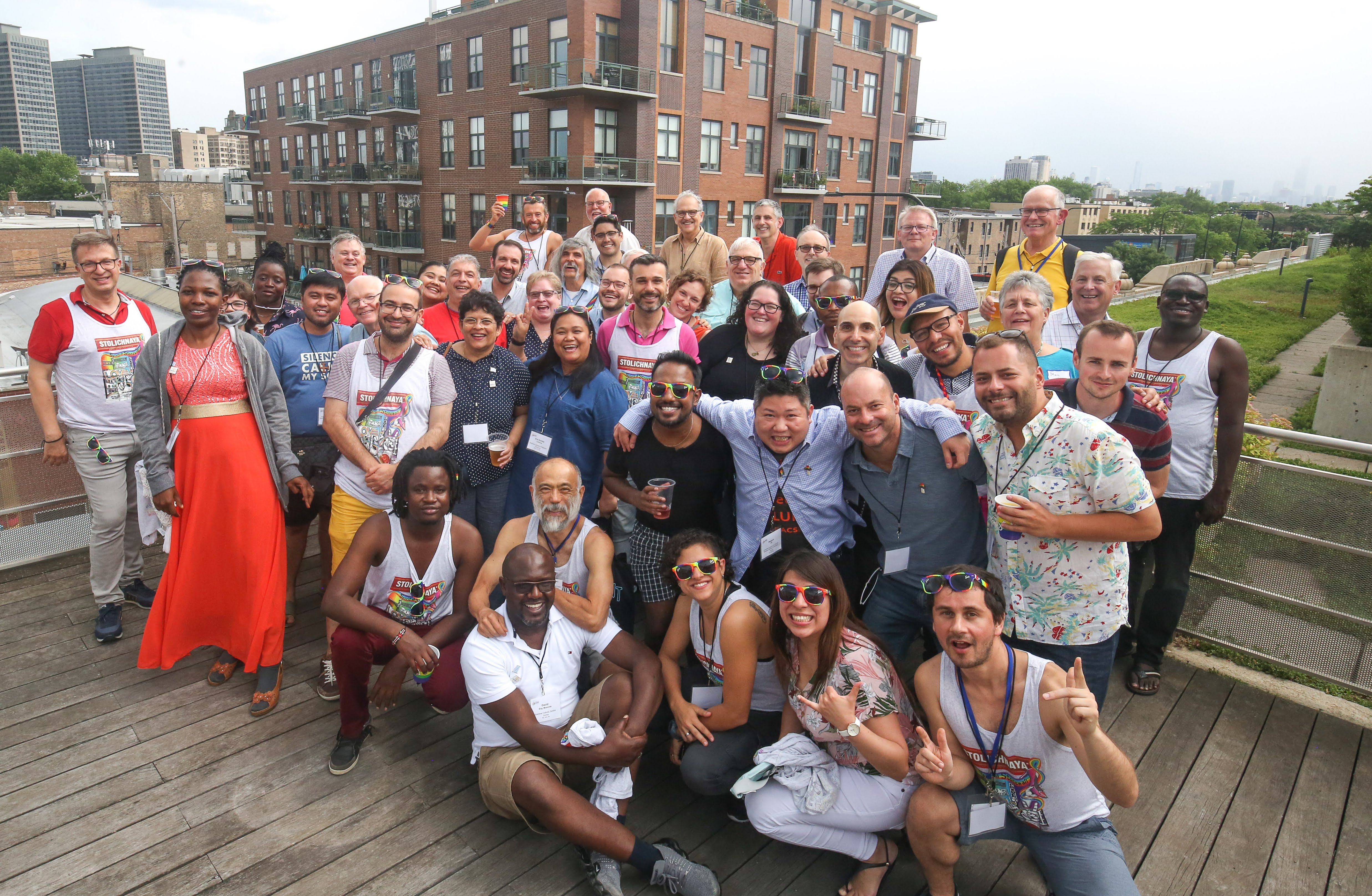 Third Assembly Official Picture