To share with everyone the vision of GNRC as we take an active role in using our voice in the campaign towards having a more inclusive Catholic Church. Positions that are research-based giving value to people's lived experiences define the campaigns of the committee. We hope to achieve a truly just Church, one with the plight of the people, and prophesy God's love to all.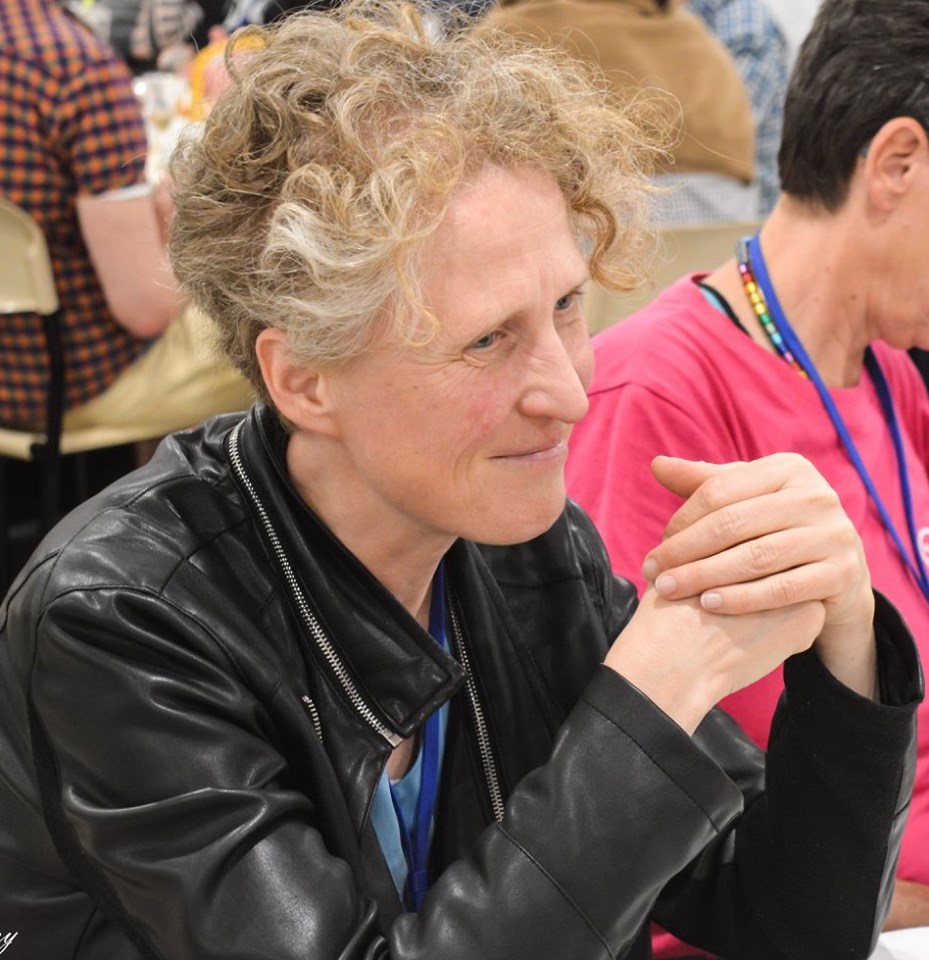 Living and Working as a Woman*-Loving Female Roman Catholic Theologian English / Spanish / Portuguese / French An open...
read more
Support us as the Global Voice of LGBTiQ Catholics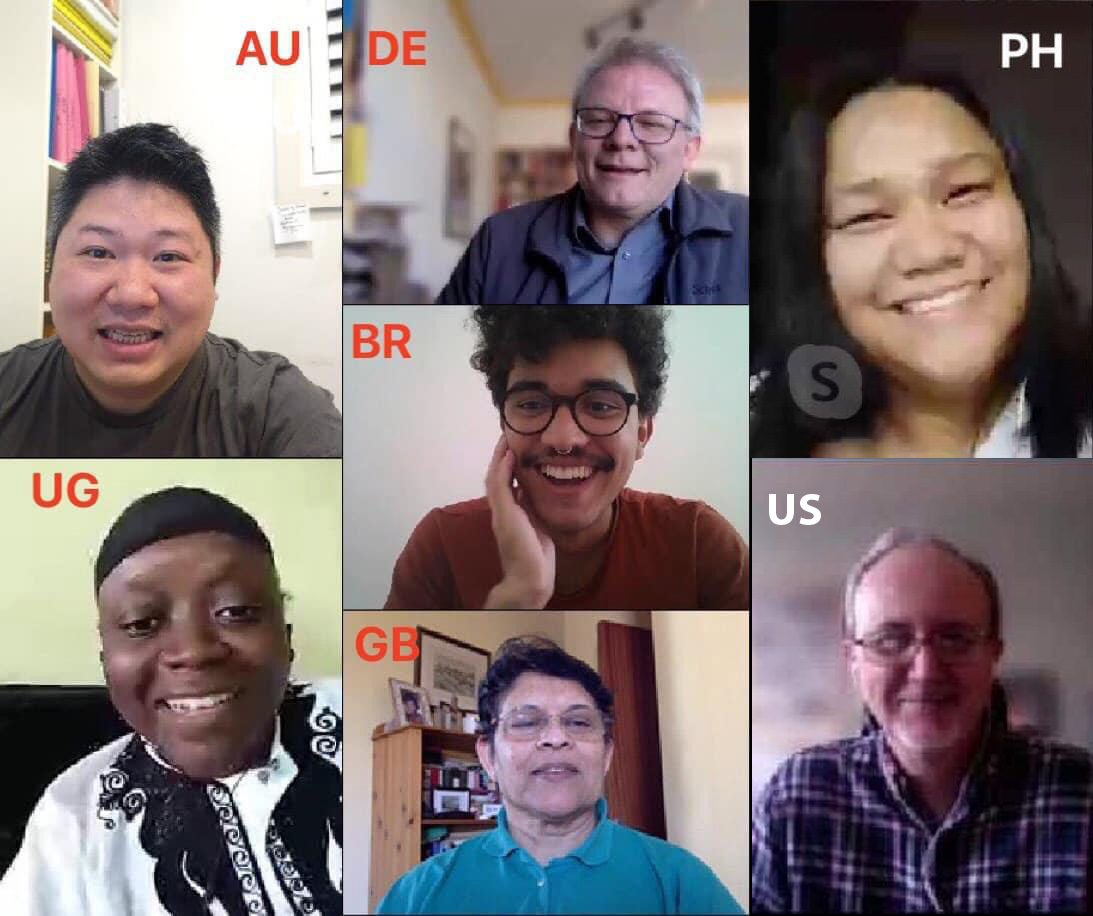 Would you or your Rainbow Catholic group be interested in
Being part of our community?