To share with everyone the vision of GNRC as we take an active role in using our voice in the campaign towards having a more inclusive Catholic Church. Positions that are research-based giving value to people's lived experiences define the campaigns of the committee. We hope to achieve a truly just Church, one with the plight of the people, and prophesy God's love to all.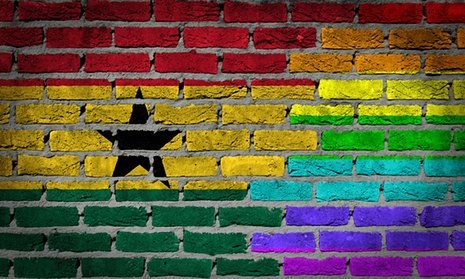 Global Network of LGBTIQ+ Catholics claims that "the Church must stand with the weak and the persecuted" in Ghana GNRC...
read more
Support us as the Global Voice of LGBTiQ Catholics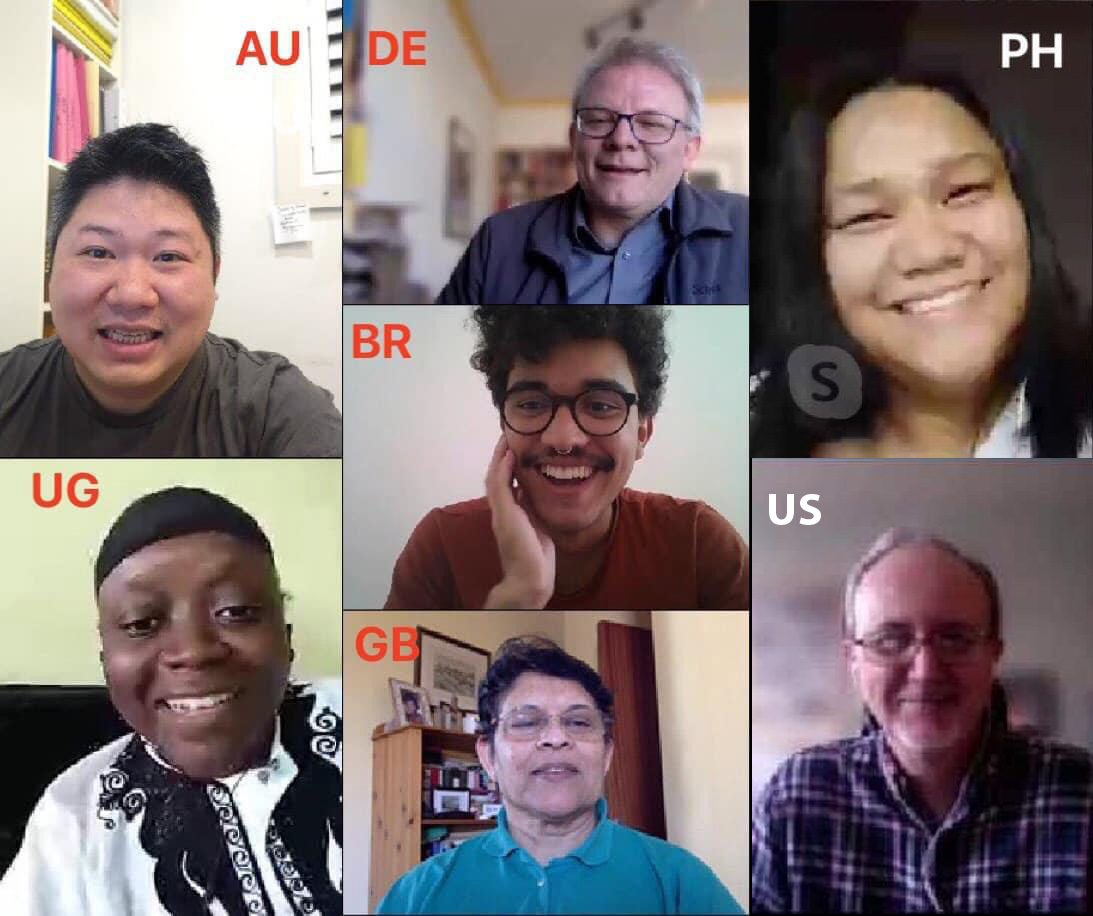 Would you or your Rainbow Catholic group be interested in
Being part of our community?