Newest Posts / January 2021 / December 2020 / November 2020 / October 2020 / September 2020 / August 2020 / July 2020 / June 2020 / May 2020 / April 2020 / March 2020 / February 2020 / Oldest Posts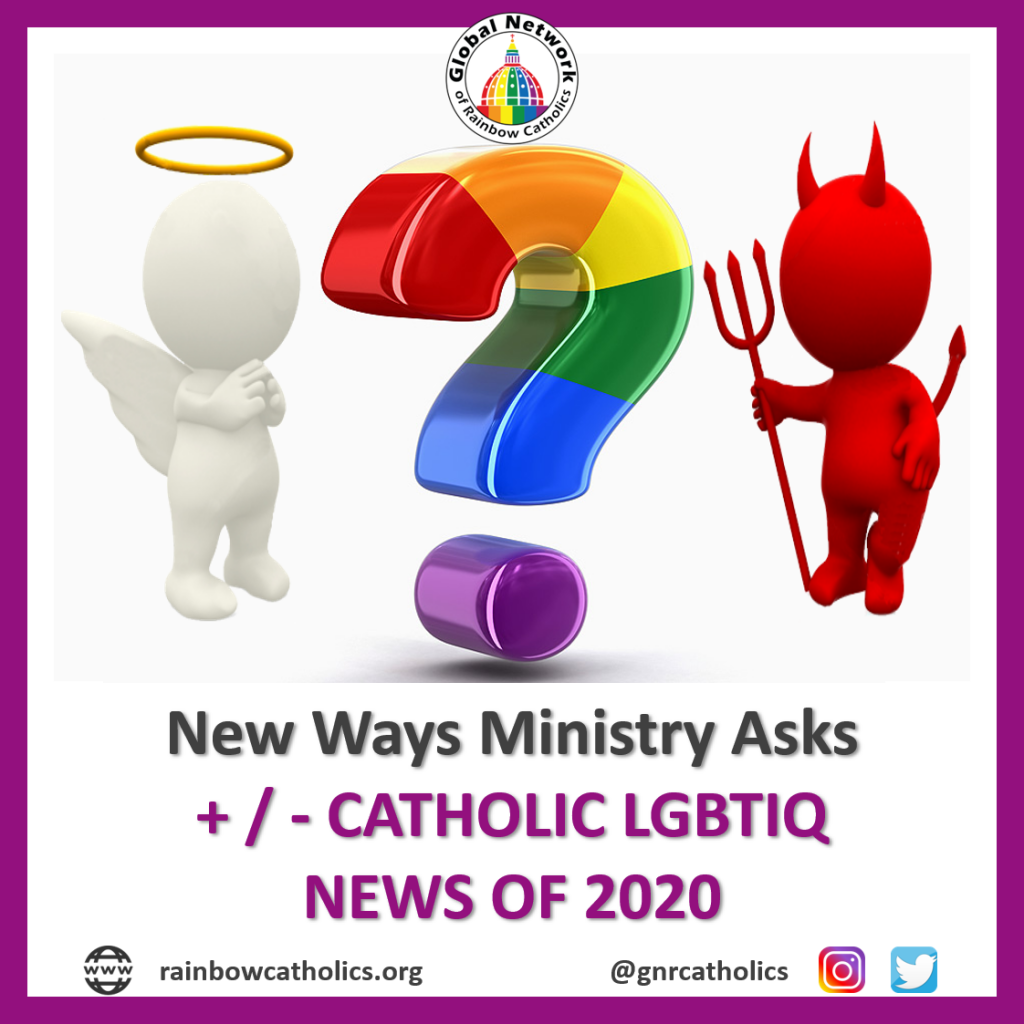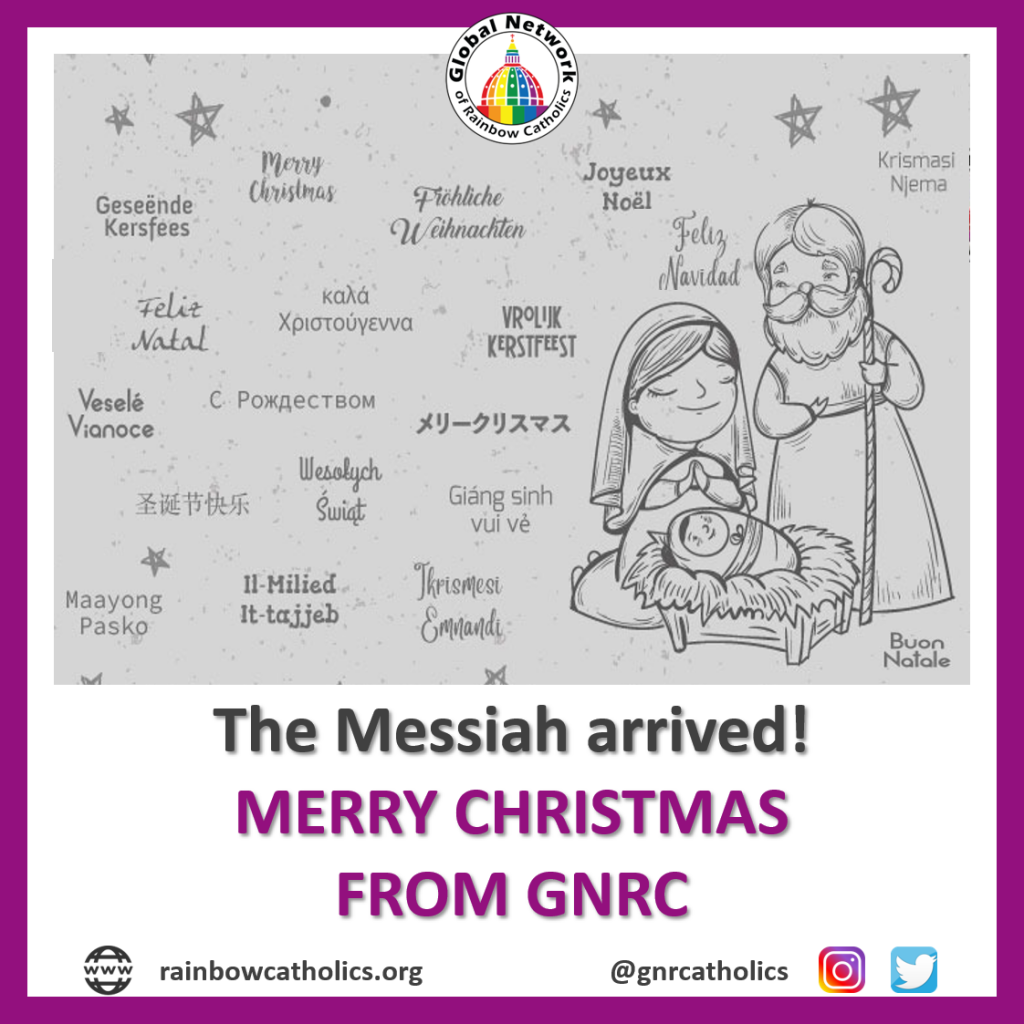 MERRY CHRISTMAS AND WELCOME TO THE MESSIAH 🌟👶🏽🌟. Beyond the languages, that's the only message we want to share with all of you today.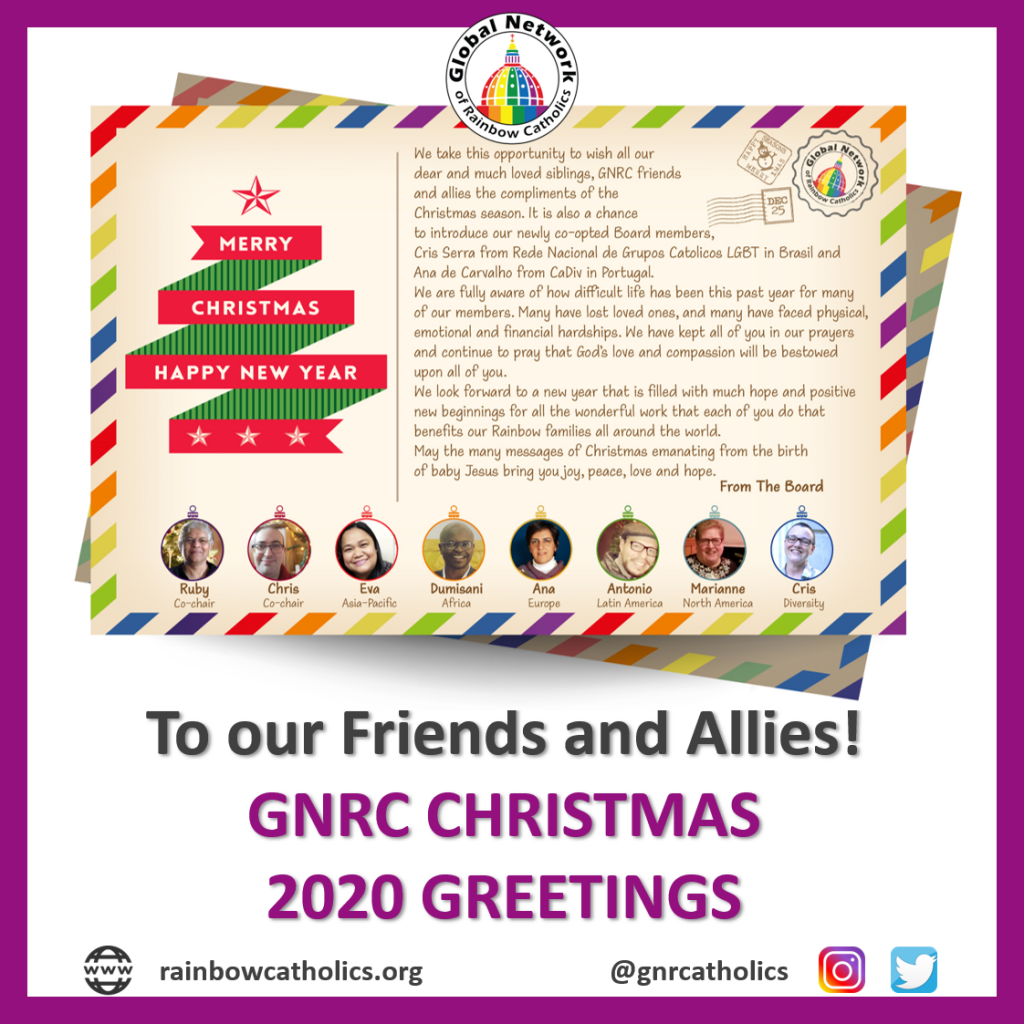 Find our Xmas Message from the GNRC Board and share it with your family, friends and allies. May you all have a Merry Christmas as we all remain united in the distance!!!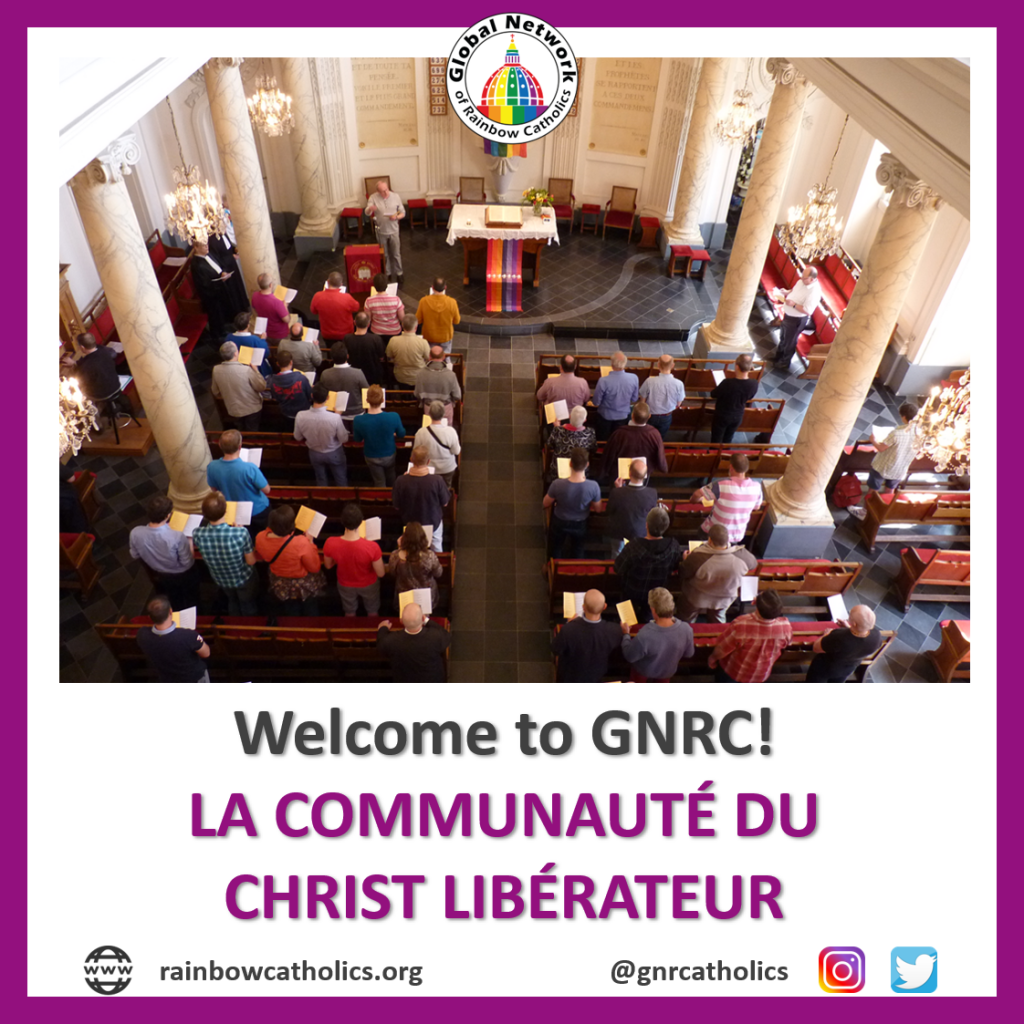 The Communauté du Christ Libérateur 🌈✝️ just joined GNRC! This has been a wonderful year for us and this is definitely a Christmas gift in advance. So, if you wanna meet our newest member from Belgium just visit www.ccl-be.net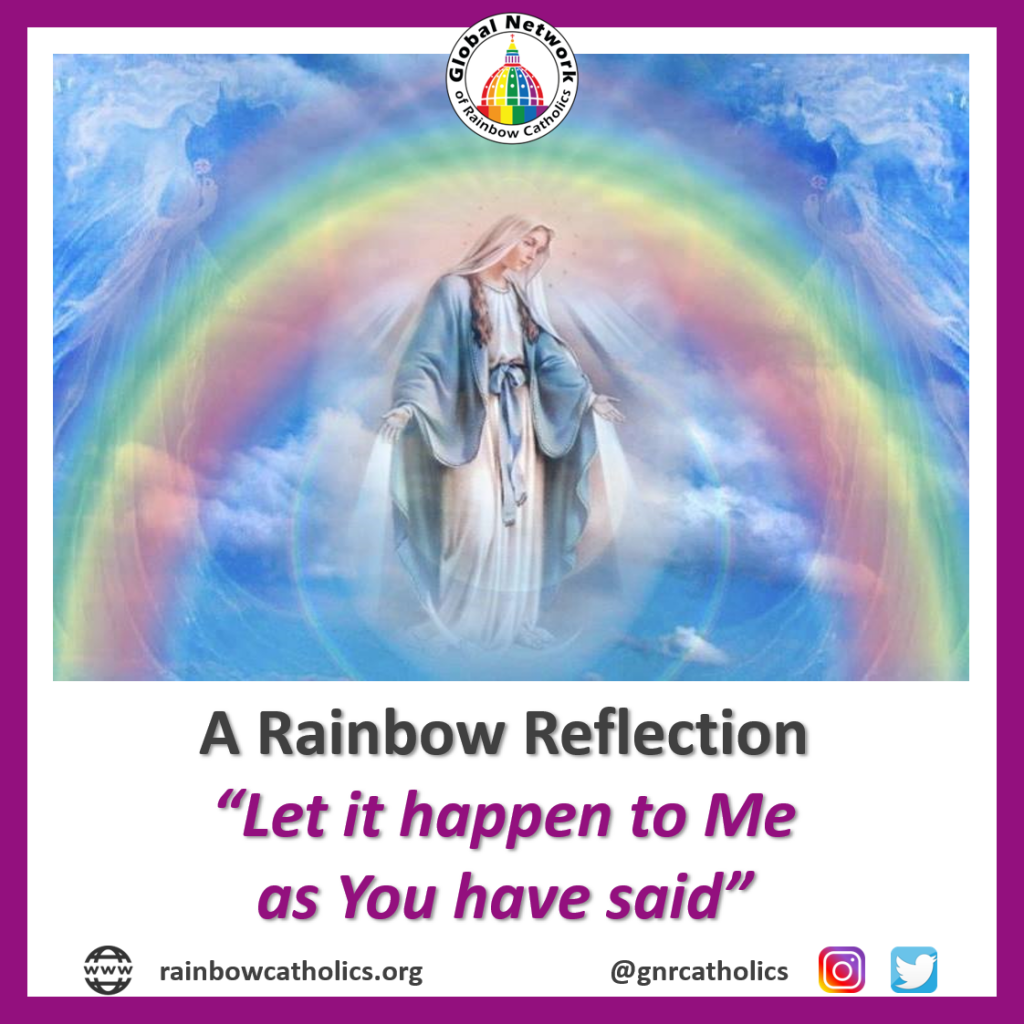 May our commitment as Rainbow Catholics to God be as strong as our Good Mother´s response beyond the uncertainties. That's what the Gospel from Out of the Closet reflects based in the Magnificat on this Fourth Sunday of Advent. Read the full reflection in the following link.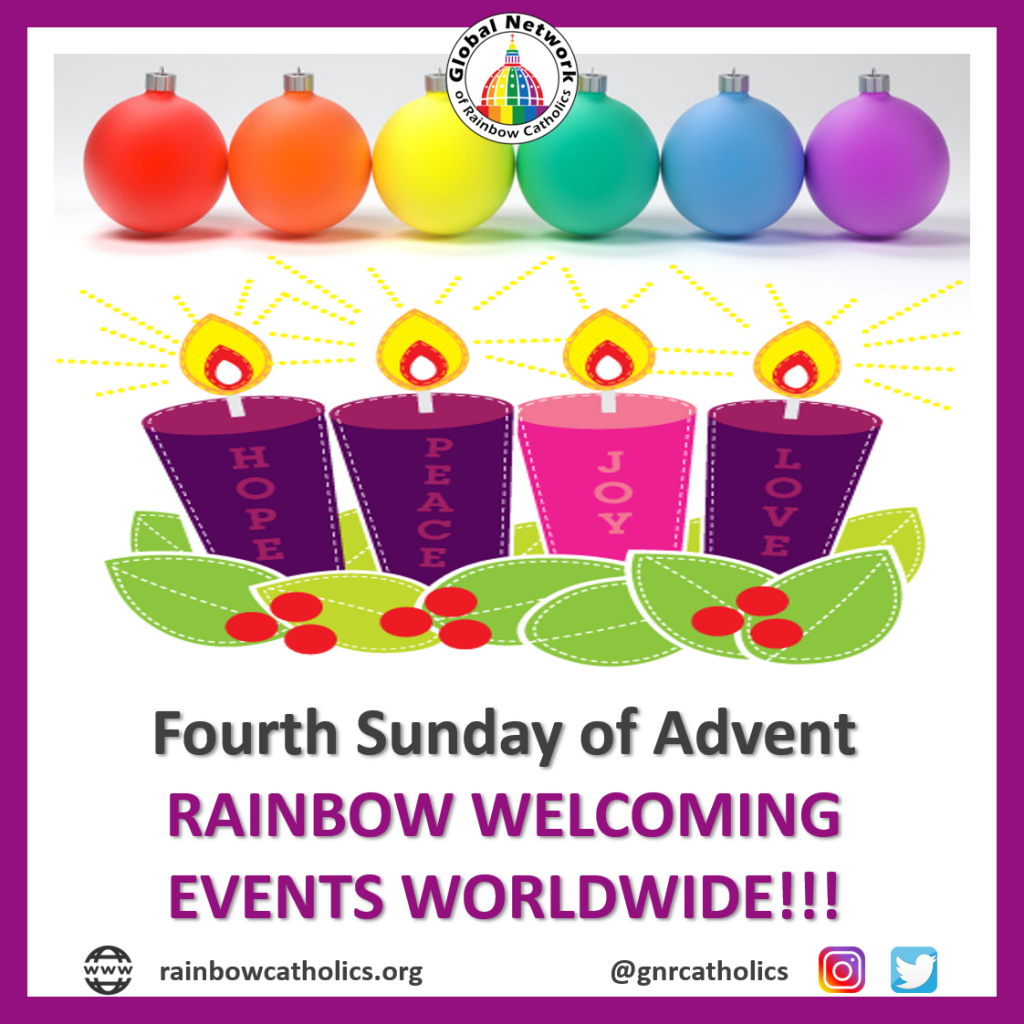 More Rainbow Catholic Advent celebrations 🌈🌟🌈 to prepare us for the arrival of the Messiah! What will you or your LGBTIQ+ Catholic community do on #advent2020 ?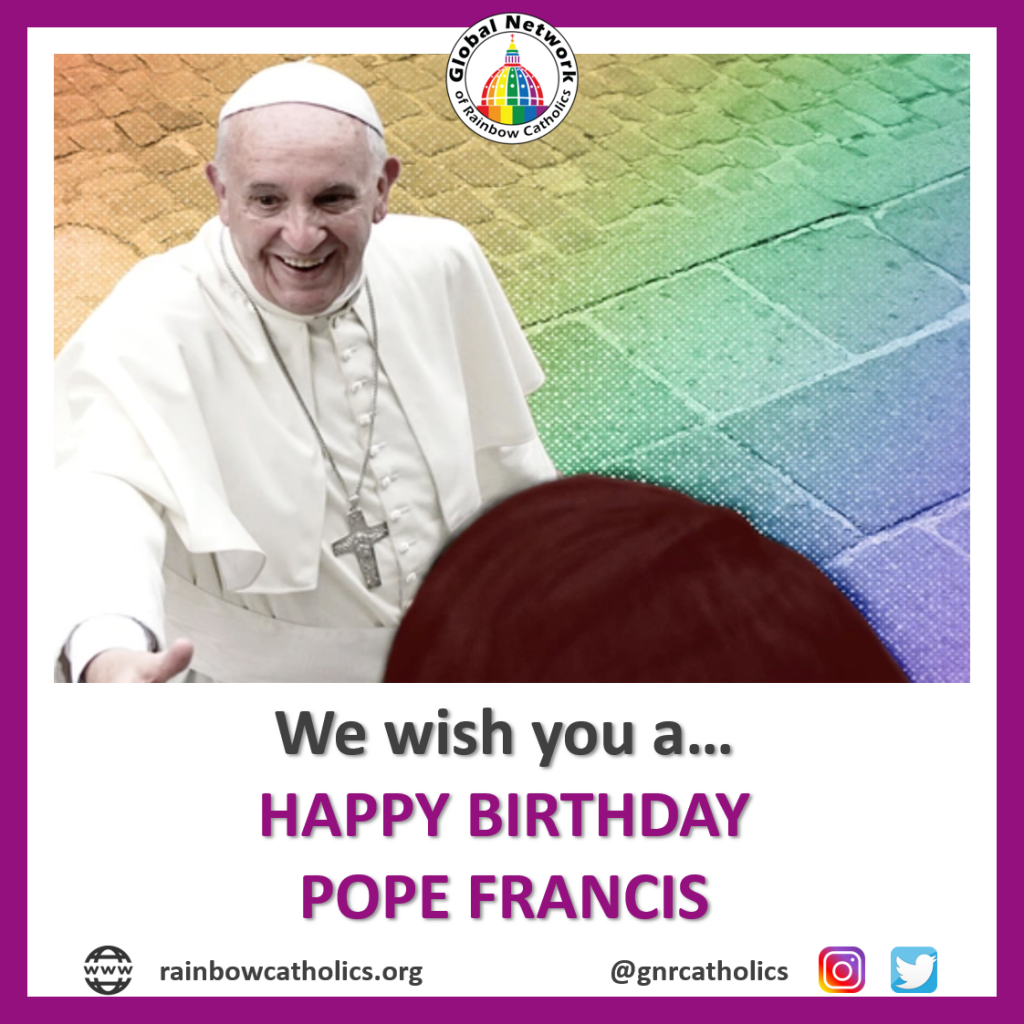 Pope @franciscus has given more gifts to the LGBTIQ+ Catholic community than the ones we can list in today's post. Which is the most remarkable expression or fact from him towards our Rainbow community? Mention it in the comments sections.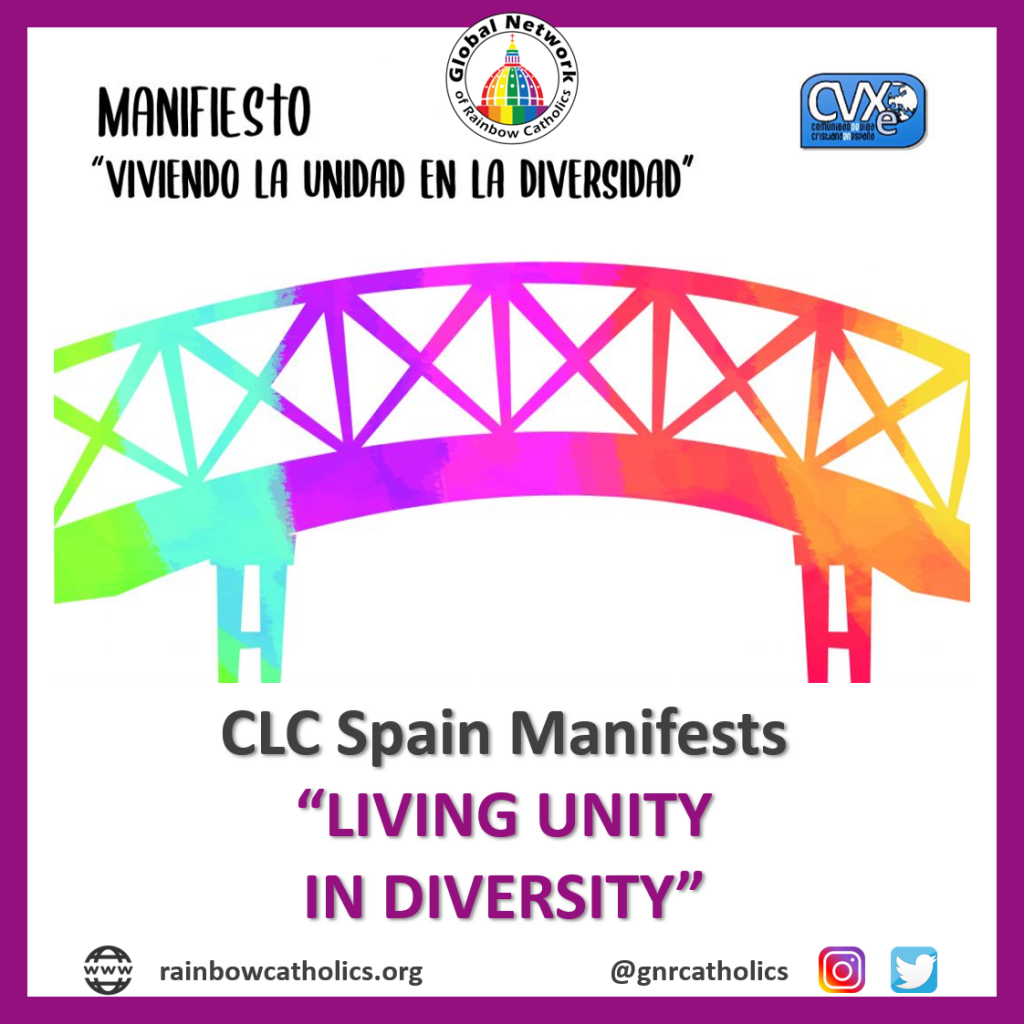 The CLC Spain officially supports the LGBTIQ+ Catholic Community through welcoming, inclusion and affirmation. Read their full Manifest called "Living Unity in Diversity" in the following link.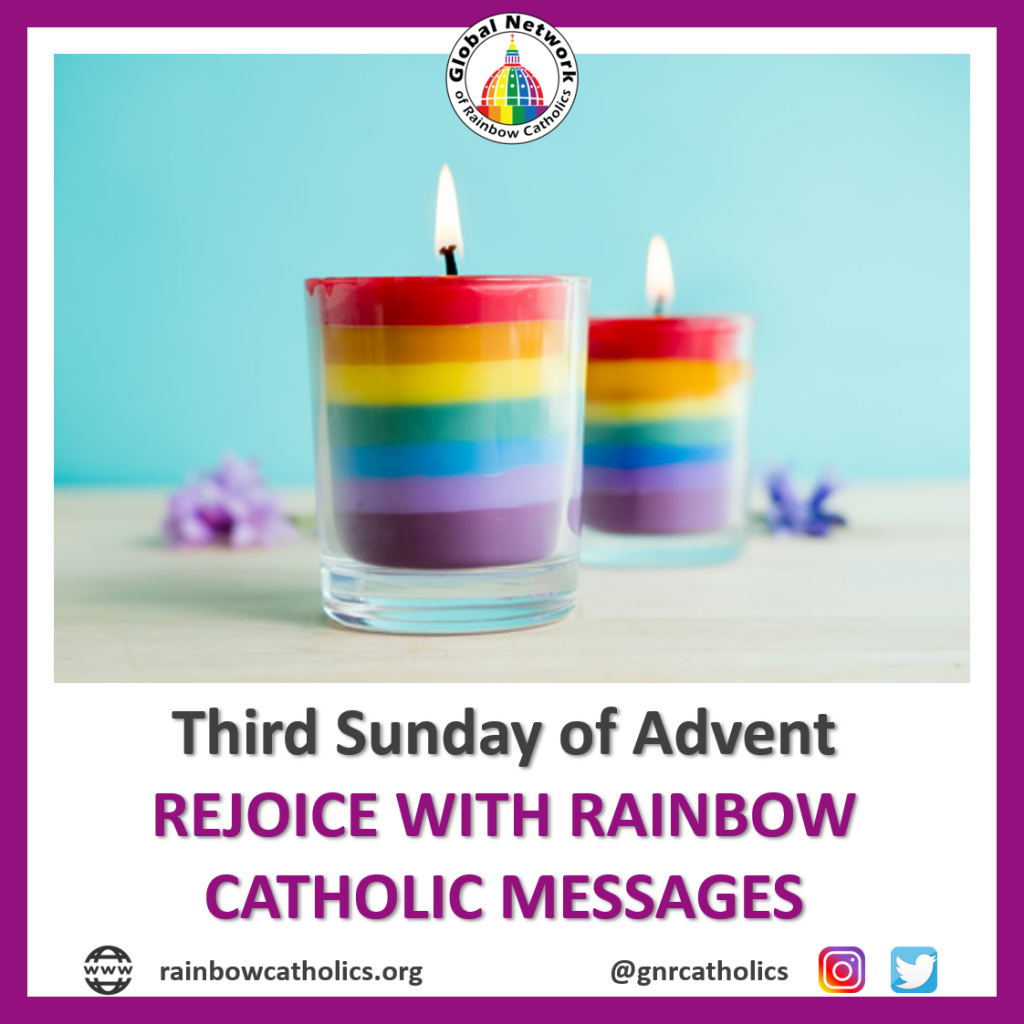 The Rainbow Catholic community keeps sharing the Advent 🌈🌟🌈 feeling during every day before Christmas! What's your LGBTIQ+ Catholic community doing during this season to celebrate the coming of the Messiah?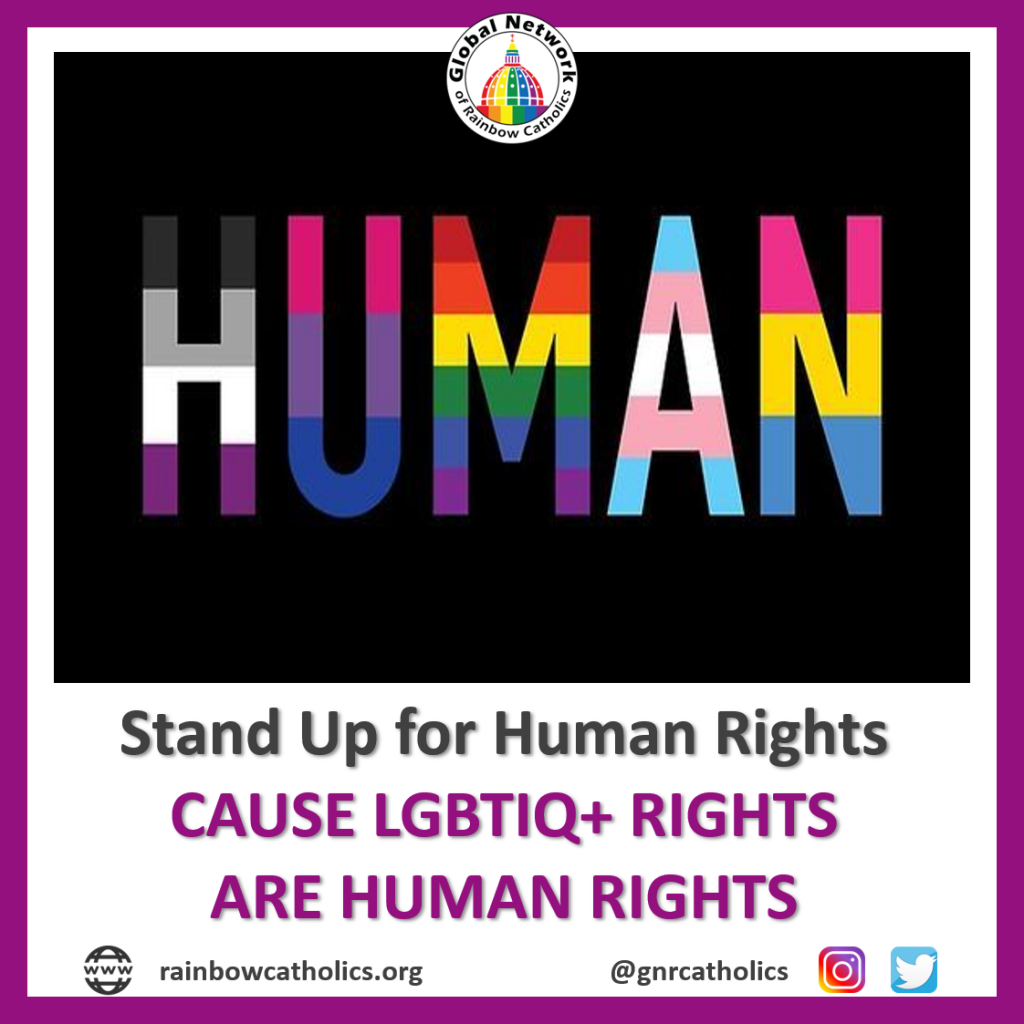 Human Rights 🌈 are part of our core identity as Rainbow Catholics as it's mentioned in our Ethos & Values. Celebrate today the anniversary of the universal #humanrights declaration and discuss with your family, friends and folks about why they are so important for the LGBTIQ+ community.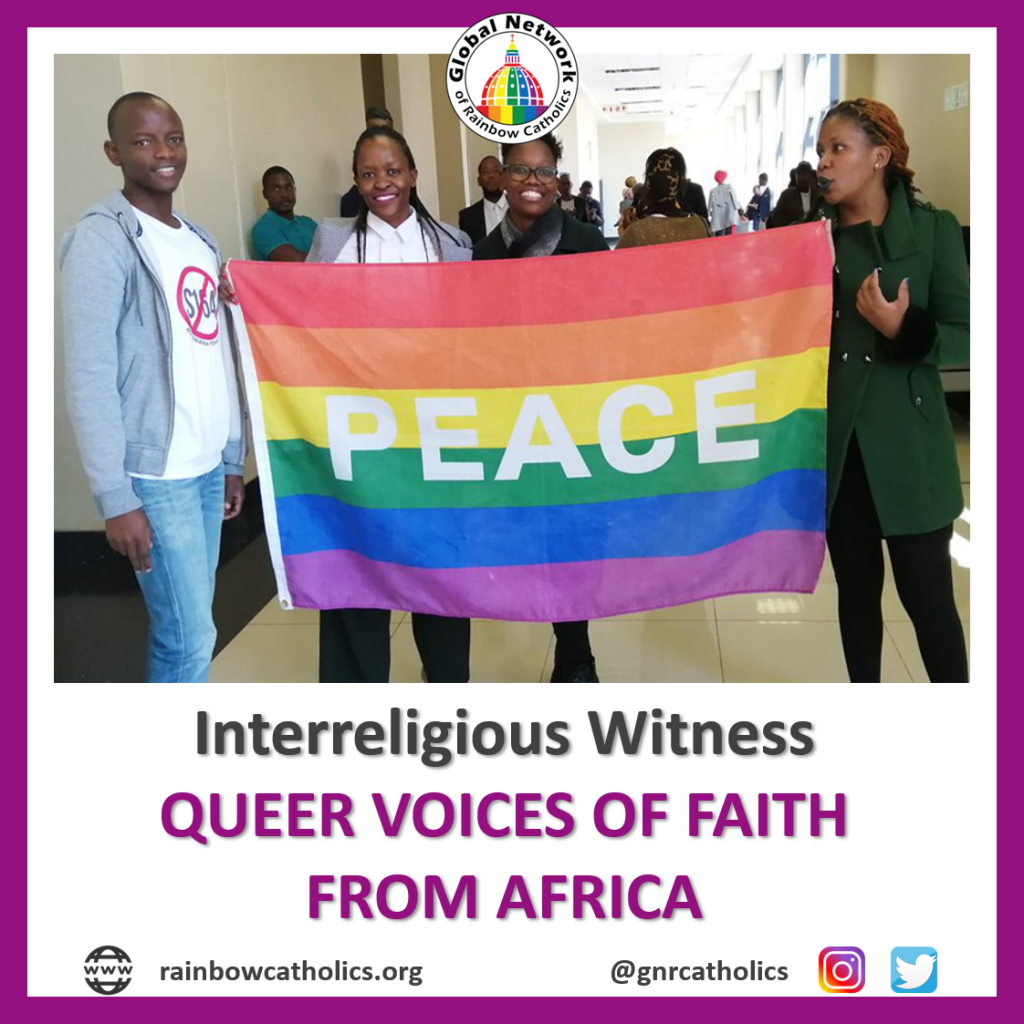 A short film – produced by GNRC contributor Leakey Ochieng – introduces interreligious witness of LGBTIQ+ African folks. Their stories, sufferings and especially their dreams are related in first person and in their own words. Find the short film "QUEER FAITH" on KISPED Kenya YouTube Channel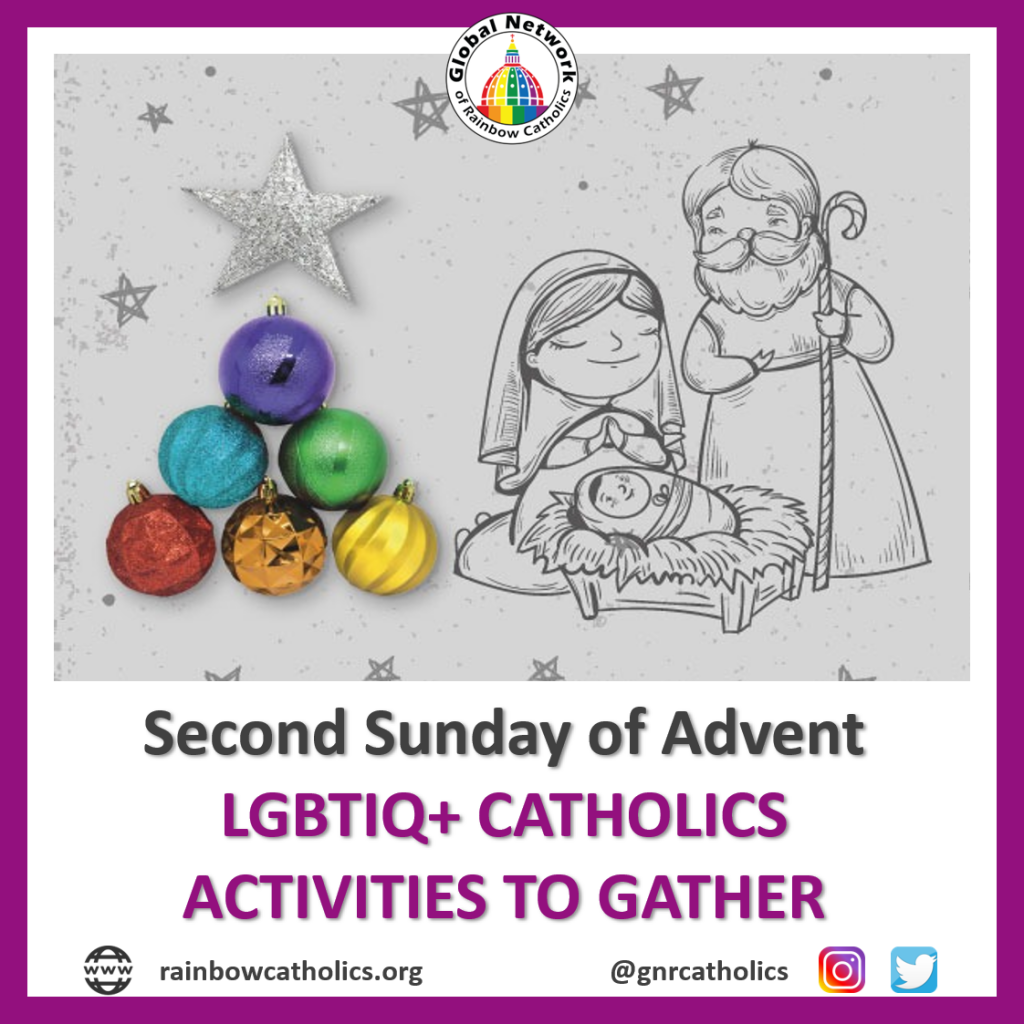 We are on the Second Sunday of Advent 🕯🕯 and the Rainbow Catholics family is celebrating many activities. Today we´d like to introduce what @ctacatholics and @catolicolgbti are working on. If you or your LGBTIQ+ Catholic community would like to promote any activity on GNRC Social Media just send us a DM or write an email to media@gnrcatholics.org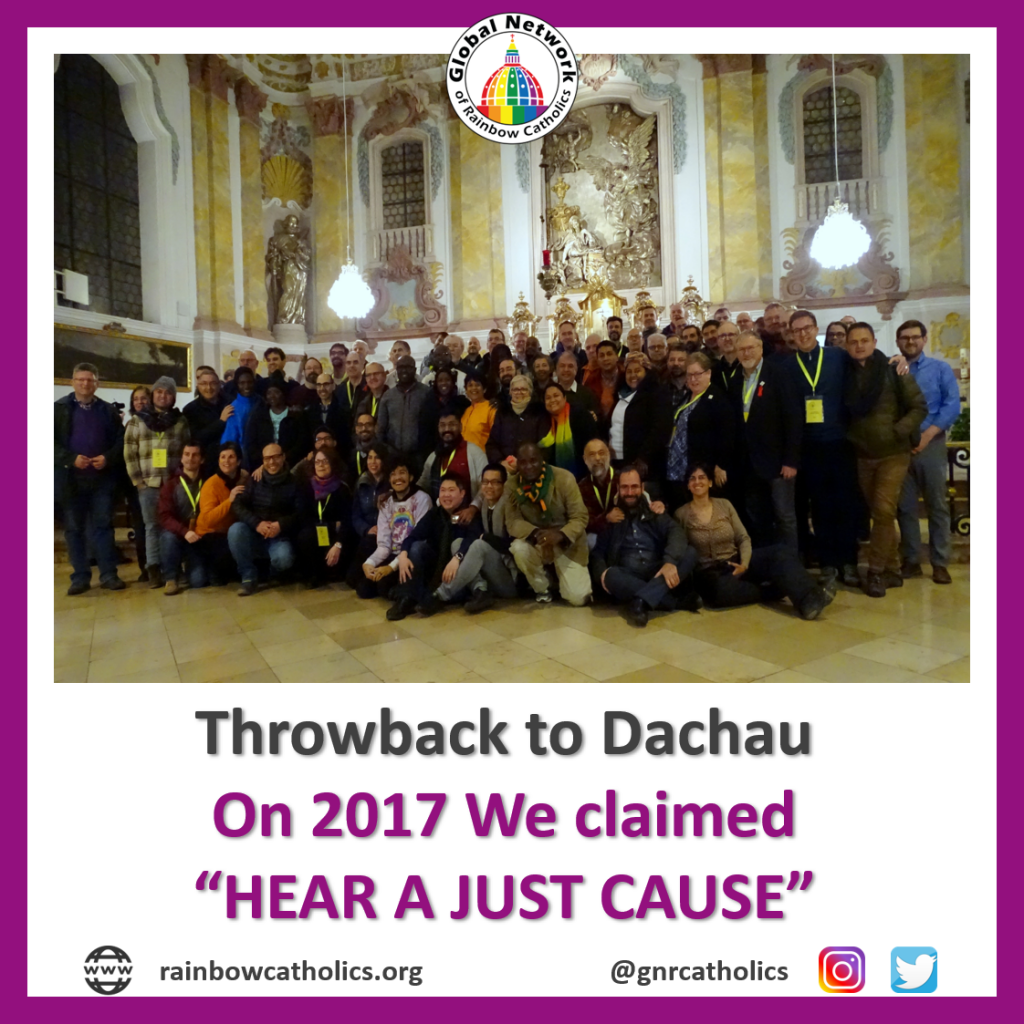 It´s #throwbackthursday and this week we remember our GNRC Second Assembly! We had su much work to do but so much energy, hope and guidance by the Holly Spirit. Discover more about our gathering in Germany in the following link.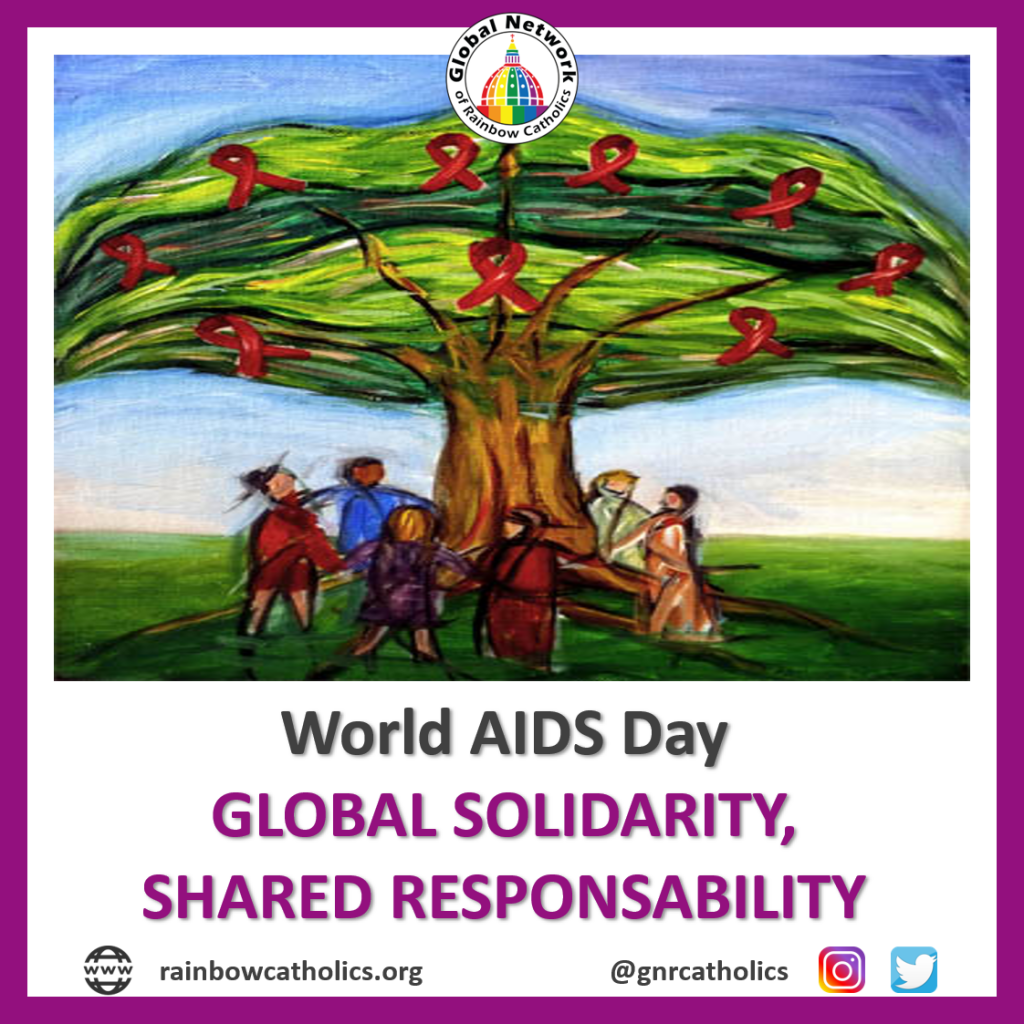 Today is not only a day to remembrance but also one for a call to action to the Rainbow Catholic community. We need to get awareness about prevention and support as the LGBTIQ+ community is still one of the most exposed to HIV and its consequences due to intersectional conditions.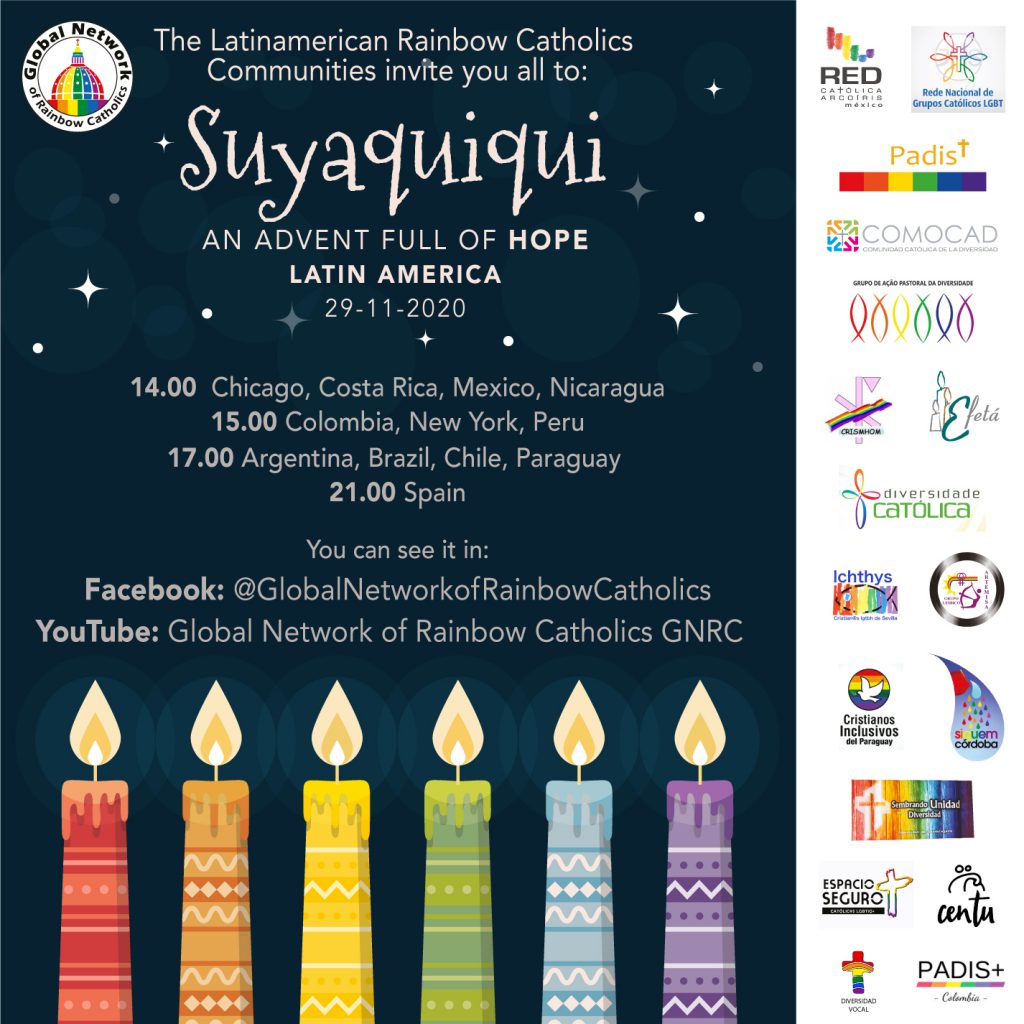 Don´t miss on Nov 29th the start of the Advent 🌟 hosted by our Latinamerican Rainbow Catholic siblings. They´ve called this event SUYAQUIQUI – Loving Hope in "Quechua" – and will be transmitted on the GNRC Facebook and YouTube Channels. Join them tomorrow!
Newest Posts / January 2021 / December 2020 / November 2020 / October 2020 / September 2020 / August 2020 / July 2020 / June 2020 / May 2020 / April 2020 / March 2020 / February 2020 / Oldest Posts